Fiat Chrysler earlier this year recalled certain Jeep Grand Cherokees for their "rollaway" risk after drivers were injured when they mistakenly thought they had shifted their car to park.
Star Trek star Anton Yelchin died at his San Fernando Valley home on Saturday night when his own car pinned him to his mailbox at the bottom of a steep driveway. Yelchin was alone and, according to TMZ, the car was a Jeep Grand Cherokee. Friends found Yelchin when they went to his house after he failed to turn up to rehearsal.

The voluntary recall, in April 2016, impacted 2014 to 2015 Jeep Grand Cherokees that were manufactured between July 16, 2012, and December 22, 2015, according to the National Highway Traffic Safety Administration.
It's unclear which model was involved in Yelchin's accident, as well as what exactly led up to the 27-year-old's death. The LAPD did not respond to requests for comment.
G/O Media may get a commission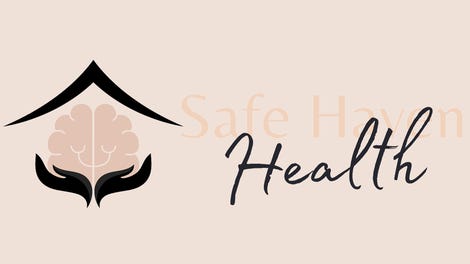 Addiction counseling
Safe Haven Health
According to a summary of the NHTSA report on the "defect" (PDF):
The affected vehicles, equipped with an eight-speed automatic transmission and a monostable gear selector, may not adequately warn the driver when driver's door is opened and the vehicle is not in PARK, allowing them to exit the vehicle while the vehicle is still in gear.

...

Drivers thinking that their vehicle's transmission is in the PARK position may be struck by the vehicle and injured if they attempt to get out of the vehicle while the engine is running and the parking brake is not engaged.
By April 12, 2016, Fiat Chrysler had identified 212 crashes, 308 claims of property damage, and 41 injuries related to the issue, according to a submission [PDF] to the NHTSA.
Update: 10:00pm: According to Fiat Chrysler Automotive, the issue stems from the design of the electronic shifter. When the driver shifts the vehicle into park, the only indication to the driver is a light on the console: "unless due care is taken, drivers may draw erroneous conclusions about the status of their vehicles."
According to a representative from FCA, drivers of affected vehicles were notified and issued directions to properly operate the shifter. The company could not speak about this specific accident, nor whether Yelchin's vehicle was one of the ones affected by the recall.

Update: 10:00 am, June 20: LAPD confirms the car involved was a 2015 Jeep Grand Cherokee.
Correction: The issue was related to whether a car was in "Park" and not related to the parking brake as an earlier version of this story suggested.