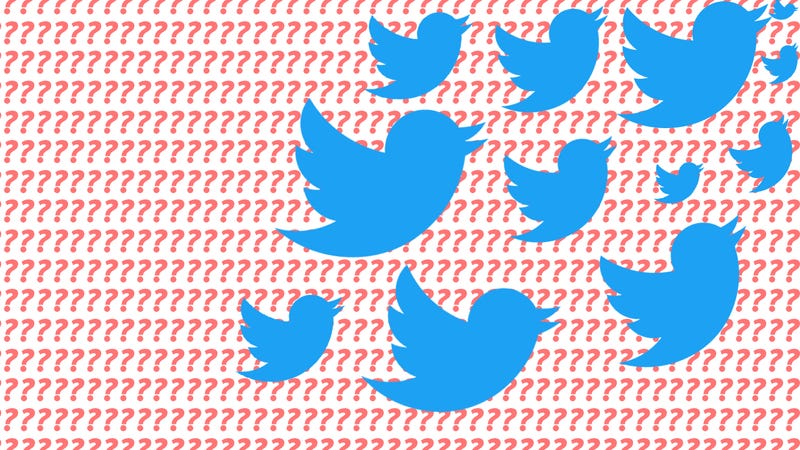 Another day, another top executive leaves Twitter.
On Tuesday, the company's chief technology executive Adam Messinger announced his departure. "After 5 years I've decided to leave Twitter and take some time off. Grateful to @jack for the opportunity and to my team for shipping," Messinger tweeted.
Josh McFarland, the VP of Product, also announced he will leave the company in the spring to work for Greylock Partners, an investment firm.
There's been a mass exodus of Twitter's top leadership over the past year and a half.
In November of this year, COO Adam Bain—once known as the company's biggest cheerleader—announced he was leaving. "What does it say when a person that well liked and seemingly that integral to the business decides to leave? Quite simply, it says what we've known for quite some time: Twitter is fucked," Gizmodo's Christina Warren wrote on Bain's departure.