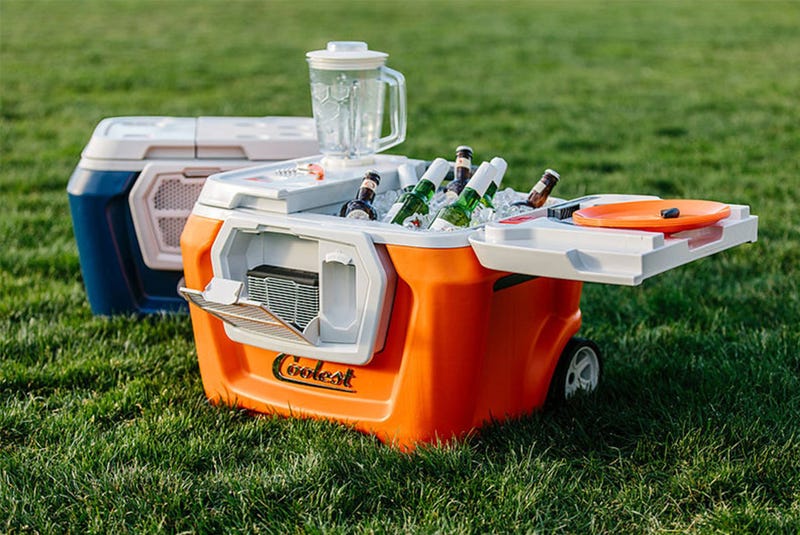 Statistically speaking, most Kickstarters aren't failures. But boy, when they fail, do they fail big.
The latest tale of crowdfunding woe is Coolest, a company that was meant to build an all-singing, all-dancing cooler with a built-in blender and Bluetooth speaker. The project was funded to the tune of $13 million, but that's when things started to go wrong.
The February 2015 shipping date came and went, with a laundry list of problems around the design and manufacturing. Delivery began in July 2015, before a strike at the manufacturer of the blender motor halted production.
At some point, Coolest realized it had been promising the impossible: the $200ish that Kickstarter backers had pledged was below the cost price of the coolers, and Coolest ran out of money to continue production.
Rather than giving up, Coolest decided to sell some remaining units for $400, the full retail price, on Amazon. This understandably annoyed the two-thirds of backers who hadn't received their coolers by this point, and they flooded Amazon's reviews section with one-star feedback.