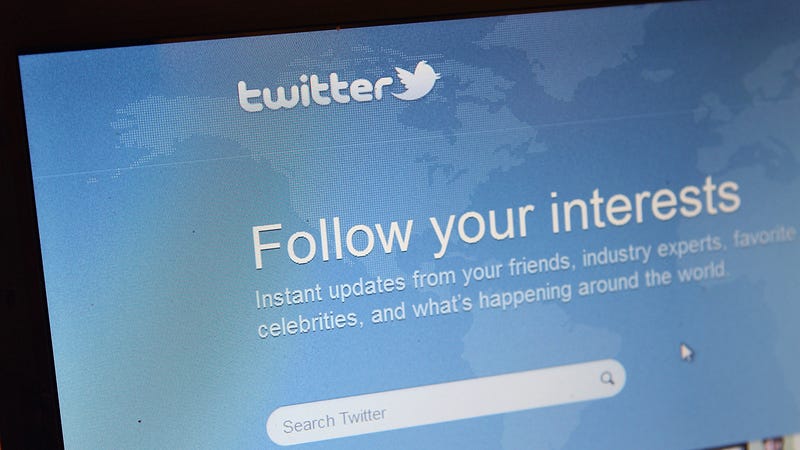 Today is not a great day for Twitter. BuzzFeed published a big exposé on the company's failure to deal with abuse. But here's a lil' nugget of news that likely put a smile on Jack Dorsey's face: A judge ruled that Twitter is not responsible for ISIS propaganda posted on the site. Yay!
A class action suit was filed against the company in January, after two American contractors were killed in a shooting spree in Jordan. Families of the victims accused Twitter of playing a central role in their deaths because ISIS uses Twitter as a platform to spread its propaganda and recruit new members.
In order for their complaint to be valid, the plaintiffs had to convince the judge that Twitter "knowingly provide[s] material support or resources to a foreign terrorist organization."
U.S. District Judge William H. Orrick wrote in his dismissal, "As horrific as these deaths were … Twitter cannot be treated as a publisher or speaker of Isis's hateful rhetoric and is not liable under the facts alleged."
Twitter says that the company is actively working to ban terrorists from using its platform.