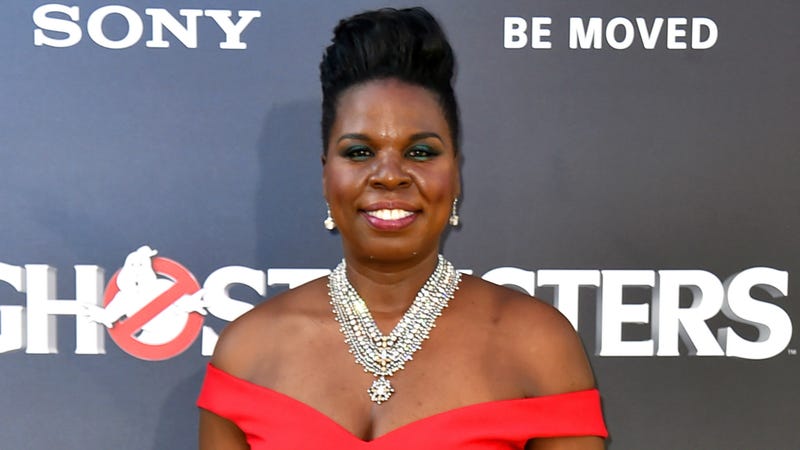 Ghostbusters star Leslie Jones has been hacked. Images seen by Gizmodo include multiple nude photographs of Jones, and photos that appear to show the star engaging in sexual acts. The leak also includes scans of her passport, as well as of her California driver's license.
The files were reportedly posted on her personal website, http://justleslie.com, for a short time. The site was first taken down and showed a Tumblr 404 screen, and now it simply shows a GoDaddy landing page.
This is the latest in a string of online harassment for Jones, who was the subject of a campaign of racist abuse following the release of Ghostbusters.