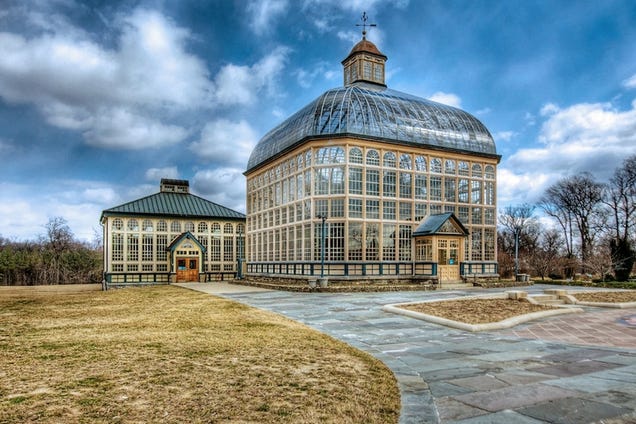 From churches to iOS glitch art, we found a wide variety of beautiful items on the internet this week. Sure, you're on the cusp of the weekend, but before you go, take a second to binge on some of the wonders of the worlds of art architecture, and design from the last few days.
---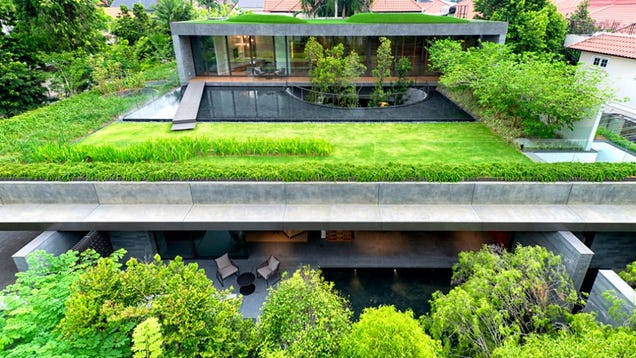 One of the best parts of home ownership (I imagine) is having a place that's all to yourself. Unfortunately, in the beautiful Wall House you'd have to share some space, but when that space looks like this, it'd be hard to mind it.
---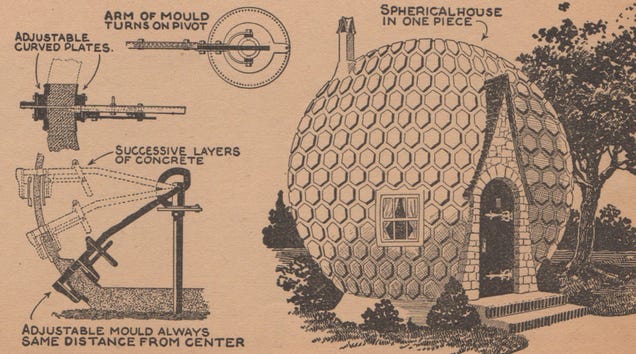 In 1935, an inventor from Indiana devised a new way to build what he believed was the motel of the future. If William E. Urschel had had his way, tourists around the world would all be relaxing in these concrete golf-ball-looking structures by now. It's a good thing he didn't get his way.
---
Pininfarina: you may know it as the high-end Italian firm that designs fast, expensive cars like Ferraris. Now, for the first time, its designers are branching out into residential design with a condominium in Singapore. And it looks like the cars they design.
---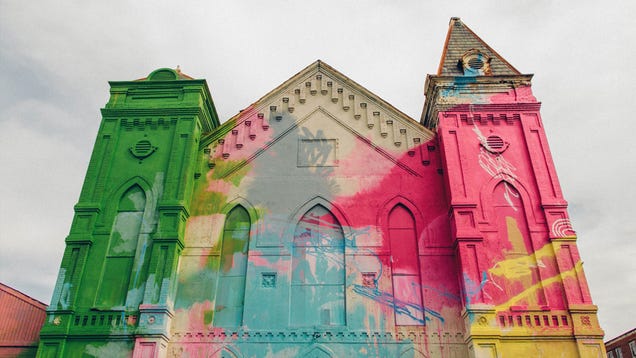 Yesterday, we celebrated after the Supreme Court struck down the Defense of Marriage Act. But you know what a victory for marriage equality means? More weddings. And more places to celebrate them. Here are 12 beautiful chapels, gardens, and barns—one for each state where marriage is for all.
---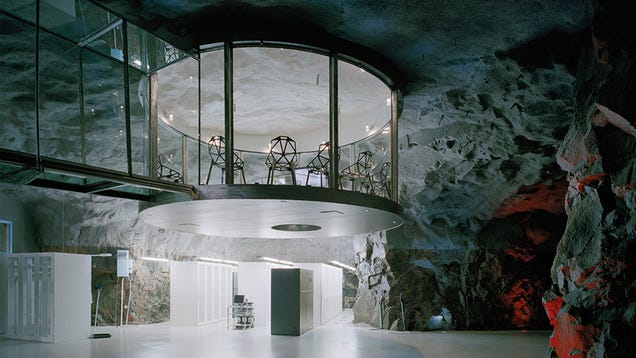 Batman had one under his mansion outside Gotham. Osama bin Laden was found in one just in Pakistan. Underground lairs are an integral part of pop culture fantasy and real-life current events—but whether they're fake or real, they're always cloaked in intrigue. And frankly, they're cool as hell.
---