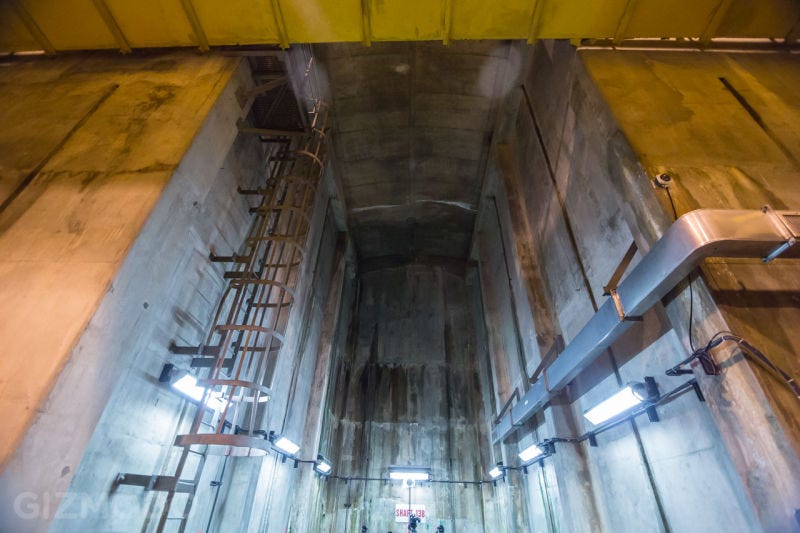 If the ongoing Flint water crisis has taught us anything, it's that providing clean running water to millions of people is an optional luxury. Wait, that's not right.
But without being sarcastic, it's difficult to understand why Mayor de Blasio has postponed further work on Water Tunnel 3, a vital infrastructure program to safeguard water supplies to Queens and Brooklyn.
New York City currently relies on two water tunnels, the imaginatively named Water Tunnels 1 and 2, to supply water to the city. If Water Tunnel 2, built in 1935, were to fail, all of Queens and Brooklyn would be left without water for at least three months.