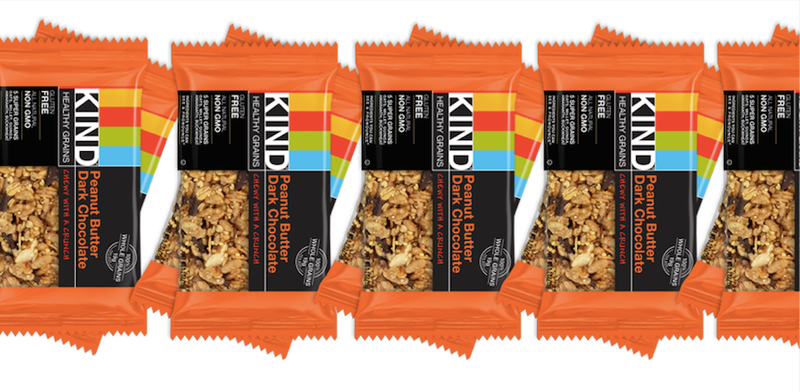 The FDA just announced plans to rethink its definition of "healthy" food. So, what does that "healthy" label you're seeing right now mean? Not as much as you might think.

The FDA has been in a year-long scuffle with KIND granola bar makers over the company's insistence on sticking a "healthy" label its products. Now, although nothing has changed in the granola bars, the agency has given permission for the company to keep the word on its package. But in light of the controversy, the FDA says it will also "reevaluate regulations concerning nutrient content claims, generally, including the term 'healthy'."
Unlike "natural" food labels—which exist in a lawless, post-apocalyptic food wasteland where anything goes—the FDA established a pretty clear definition for "healthy" years ago. The current FDA definition for "healthy" insists, not unreasonably, that any food labeled as such must be within the bounds of FDA dietary recommendations for total fats, saturated fats, cholesterol, and other nutrients.