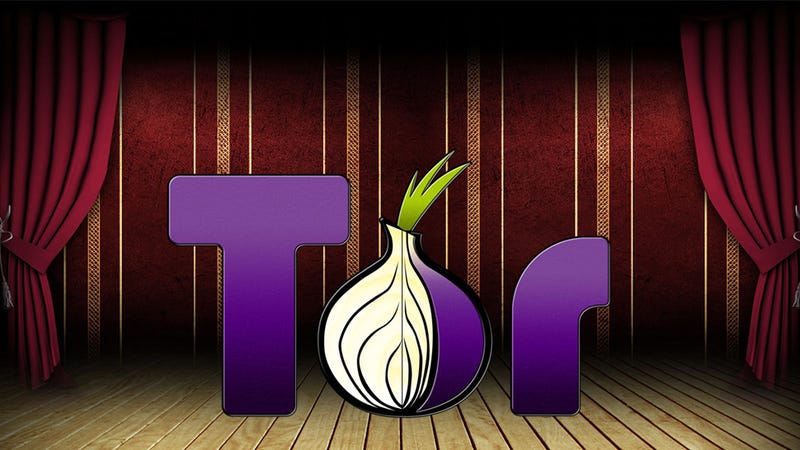 Since the revelations about NSA spying came to the surface earlier this summer, everybody's paying a little bit more attention to their privacy online. That's good news for Tor, a suite of software and network of computers that enables you to use the internet anonymously. And for anyone who uses it.
Tor includes anonymity software as well as a special browser, but it's the network that stands to benefit most from this spike in interest. In the past few weeks, there's been a 100 percent rise in the number of Tor clients. Although it's unclear why sudden increase—NSA concerns have to be part of it, but doesn't explain the full bounce—that's an all-time record.
There is a fear, however, that Tor's popularity is attracting more and more attention from spy agencies who are working hard to figure out how to track users. It's not just Tor, either. The use of encrypted email services and other proxy services also attract the attention of the NSA and friends, according to a secret document published last month by The Guardian. This revelation came just a couple of weeks before a scare that the NSA had actually been tracking users on Tor, though that assumption might've actually been a mistake made by a team of cybersecurity researchers investigating an exploit.