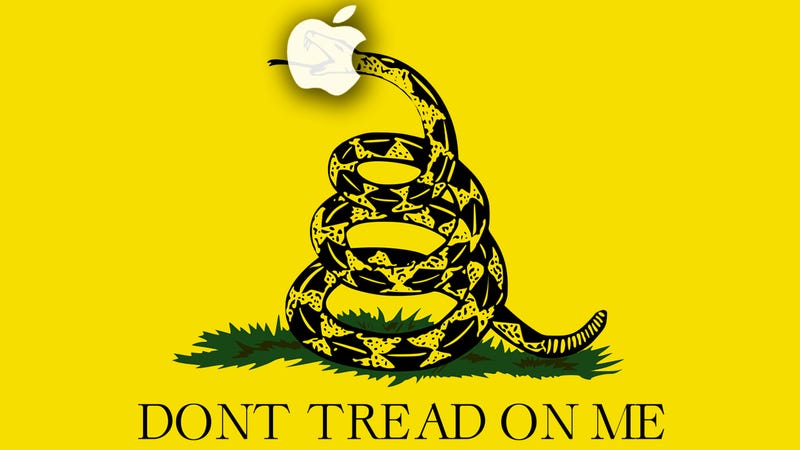 In a letter to the National Highway Traffic Safety Administration, Apple's Director of Product Integrity Steve Kenner asked regulators not to impose too many restrictions on testing self-driving cars.
"Executed properly under NHTSA's guidance, automated vehicles have the potential to greatly enhance the human experience," he explained. "Such principles should not, however, inhibit companies from making consequential progress; there is no need to compromise safety or innovation."
Is this letter further evidence of Apple's intention to get into the self-driving car market? There's nothing in the letter that suggests the company is investing in hardware—though in August, Apple filed a patent for some sort of vehicle. In the letter to the NHTSA, Kenner wrote that the company is "investing heavily in the study of machine learning and automation, and is excited about the potential of automated systems in many areas, including transportation."
Company spokesman Tom Neumayr told Reuters that the company sent the letter because of its "heavy investment in machine learning and autonomous systems."
"There are many potential applications for these technologies, including the future of transportation, so we want to work with NHTSA to help define the best practices for the industry," Neumayrd said.