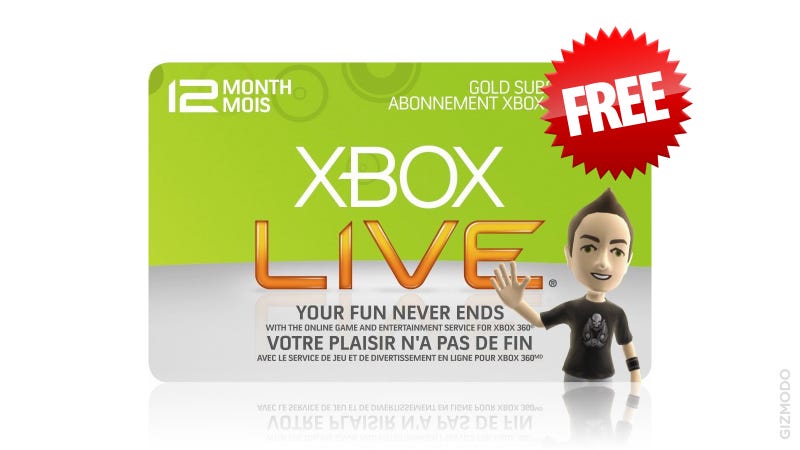 A lot of mud has been slung Microsoft's way this week, much of it deserved. Used game restrictions, mandatory internet check-ins; these new impositions don't sit well. But they also distract from the single worst thing about the Xbox One, which was also the single worst thing about Xbox 360: The tyranny of Xbox Live Gold subscriptions.
There's zero question left how Microsoft views the Xbox One: It's your home media hub, a set-top box that also happens to have Gears of War. The company's own promotional site doesn't mention games until very last, as an afterthought, like a creepy uncle you'd reluctantly introduce to your fiance. Master Chief has taken a back seat to Skype.
And as a set-top box, it's actually pretty great! Hulu Plus, Netflix, MLB.tv, Amazon Instant Video, Last.fm, Crackle, ESPN, NBA League Pass. You can hook it up to your (approved partner) cable box to watch live TV. The dashboard interface is clean; Kinect 2 is the most futuristic way to channel surf. You can even, finally, watch your Blu-ray collection.