FreedomPop's crazy free voice, text, and data plan is awesome, but the one catch was that you had to buy in with a (sort of meh) $100 phone. Not anymore. If you have an old Sprint phone laying around, you might be able to get on the FreedomPop train without spending one single cent.
As of today, FreedomPop is opening up its Bring Your Own Device plan, which will let anyone with a compatible Sprint phone hop onto FreedomPop and slurp down some of that free data goodness at no cost whatsoever. So far, the list of compatible phones is only 10 models long, but FreedomPop says that eventually it will include all Sprint phones. A lofty goal, but incredible if it happens. And besides, there are a few heavy-hitters on the list as-is:
HTC EVO 4G
Samsung Epic 4G
Samsung Epic 4G Touch
Samsung Galaxy S III 16GB (!)
LG Optimus S
Motorola Photon 4G
HTC EVO 3D
Boost Prevail by Samsung
Galaxy Nexus by Samsung (!!)
Nexus S 4G by Samsung
None of those rival Republic Wireless's Moto X in awesomeness, but you also don't have to pay for them. Well, not again, anyway.
Folks who bring their own phones to FreedomPop will have access to the same plans as everyone else, which includes the base, free package with 200 free anytime minutes, 500MB of free 3G/4G data, and 500 free texts, every month forever. And of course, there are options to buy more as well, because you've got to make money somehow.
G/O Media may get a commission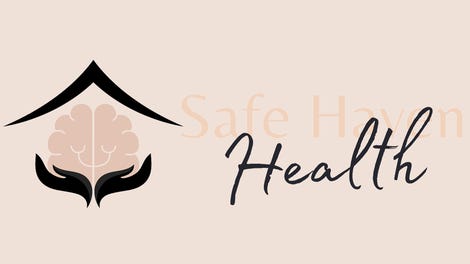 Addiction counseling
Safe Haven Health
If you want to check it out, just hop over to FreedomPop's activation site and get going. We haven't tried out ourselves just yet, but you can bet we'll give it a shot. Ain't nothing better than free, free, free. [FreedomPop]