Fifty years ago today, in 1964, the US Surgeon General released one of the most progressive documents on smoking of its time, stating definitively that, yes, smoking tobacco can indeed be fatal. And with it, the Untied States' cigarette culture began its (often frustratingly, grudgingly slow) overhaul from one of hipness and health to shame and decrepitude.
And while we're still not fully recovered from the veritable free-for-all that was the pre-Surgeon General report advertising landscape, we have undoubtedly made some significant leaps. Just a cursory glance at the print ads from that era would be all you need to know without a doubt there would be no way in hell any of these (often beautifully designed!) ads would make it past today's decidedly scarier tobacco-ad standards.
You can see the full extent of the damage over at Stanford's research website looking into the impacts of tobacco advertising. And though there are many, many more, we've collected some of the more blatantly troubling ones below. Enjoy your journey back to a time when parents laughed on as their toddler sucked down toxic smoke and cigarettes could cure everything from influenza to asthma.
---
Hall & Daniel, 1880
G/O Media may get a commission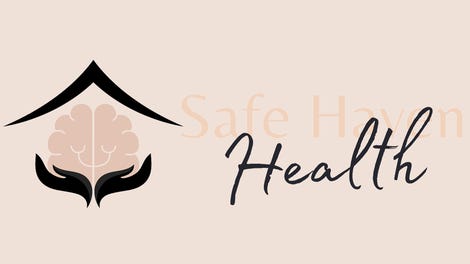 Addiction counseling
Safe Haven Health
---
Cigares De Joy, 1881
---
Guinea & Gold, 1900
---
Lucky Strike, 1930
---
St. Dunstan's, 1922
---
Granger, 1932
---
Philip Morris & Co.,1936
---
1937
---
Craven "A," 1939
---
Philip Morris & Co., 1942
---
Philip Morris & Co., 1942
---
Camel, 1947
---
Tipalet, 1955
---
Marlboro, 1963