No scientist has dedicated their time to the cause yet, but one day research will confirm that most outlets in an empty room will inevitably end up trapped and inaccessible behind heavy furniture. It's a common problem that the new MOS Reach doesn't necessarily solve, but does make less of a concern by letting you extend those outlets to within easy reach of wherever you're sitting, working, or sleeping.
So why is it better than a cheap power bar you can find at Staples? For starters, it's much more compact, with a three-foot extension cable, a single three-pronged outlet, and two USB ports. It means the MOS Reach is also light—even light enough to stick to a painted wall or furniture using an included non-permanent adhesive-backing.
Instead of having to crawl under a dusty table to plug something in, you can mount the Reach closer to areas you know you'll be using your devices. You can stick one to the side of your desk for plugging in a laptop, to the edge of your bed for easy overnight smartphone charging, or even on the leg of your favorite reading chair.
The Reach is even magnetic, so when you unplug your iPhone's Lightning cable, it won't immediately fall to the floor, but stay close at hand for the next time you need it.
G/O Media may get a commission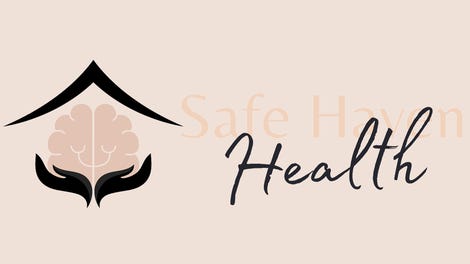 Addiction counseling
Safe Haven Health
The MOS Reach is being launched on Kickstarter today, and if you want to help its creators reach their $50,000 funding goal you can donate $25 and reserve one in either black or white for yourself. If you'd rather wait until it's officially in production and available to everyone, it will cost you $45 instead.
It's still not as clean a solution as we've been promised with wireless power, but we're still years away from those technologies becoming widespread. So until that happens, this is certainly a handy way to make wrangling cables slightly less exasperating. [Kickstarter - MOS Reach]