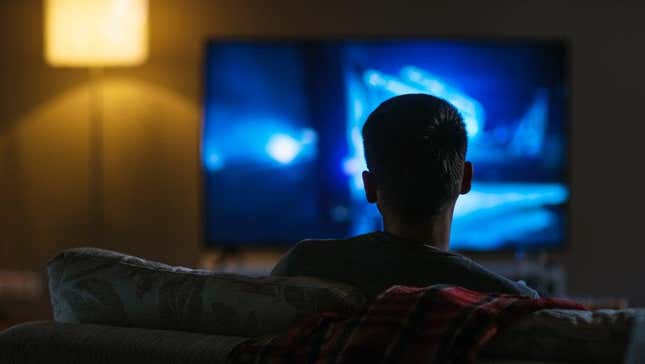 It's no question that artificial intelligence is rapidly advancing, creating a buzz in the tech world and to all those who use it. But, as AI becomes a larger part of everyday life, from automated responses on Bing's search engine to a human-like companion, it is questionable if this is all a good idea.
Hasn't Hollywood warned us across decades of films about the disastrous effects of building a relationship and cavorting with AI? There is cinematic climax after climax where the protagonists rush to shut down the AI bot before disaster ensues.
These eight films represent the best and worst of AI: all with the same message. Don't get too close.