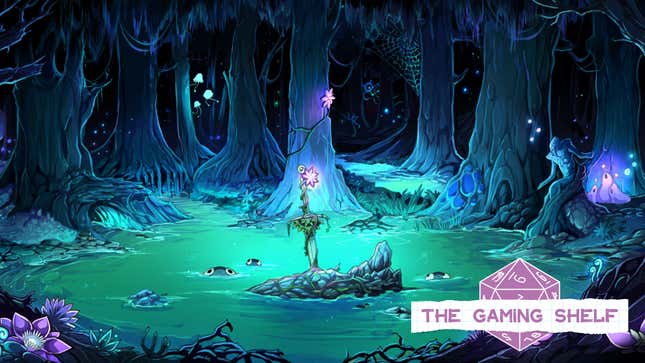 We return to tabletop with clear eyes and fingers itching to roll some dice. As reviews and social reactions start rolling in for the Dungeons & Dragons film, we've begun collecting creative, unique, and independent games from across the community. Crack open a tome of Shakespearean drama, solo psychological horror, or exploit the criminal gig economy with these games.

Gillian Jacobs Reacting to Her D&D Character Sheet From Community | io9 Interview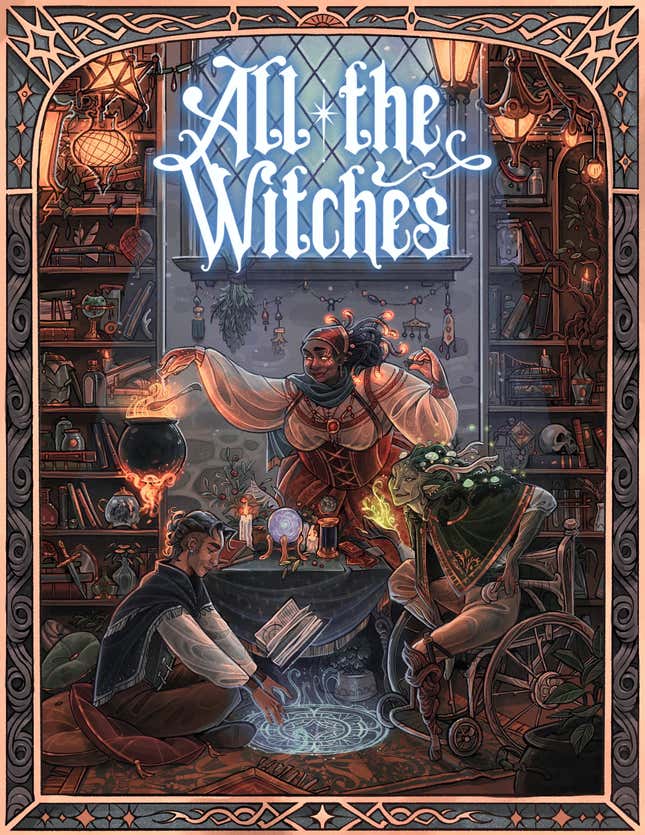 All the Witches is a digital-only Kickstarter that uses both deck-building mechanics using tarot cards and attribute-based skill checks. It's designed for GM-guided play and utilizes an action economy during gameplay. All the Witches establishes a fantasy world wherein the study of magic is central to the conceit. Characters focus on magical disciplines and attempt to combat the effects of imbalance, called Discordance. A schism has appeared, and instead of an individual apprentice system, a public school has been founded.

The game was created as a response to the harmful rhetoric that existed around J.K. Rowling's transphobia. The lead writer of All of the Witches—Emma Blauser—was inspired by their own experiences watching a story they loved turn against them. There is a stellar team of writers and artists behind the project, bringing a diverse and experienced group of creators to the table. It is currently smashing through stretch goals, and the final result is sure to be a TTRPG favorite over the next year.
New Releases: To Be or Not to Be a Villain, VOID 1680, A Waning Light, This Discord Has Ghosts In It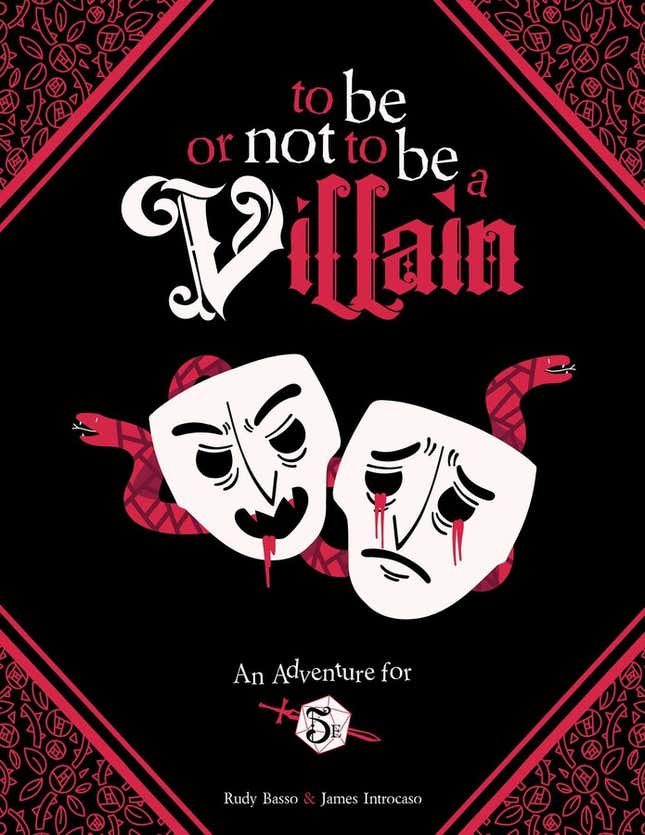 Take on the role of a lifetime as one of the nine nobles in To Be or Not to Be a Villain, a tabletop RPG retelling of Hamlet. In this adventure, players will cooperate and plot against one another for the throne of Denmark.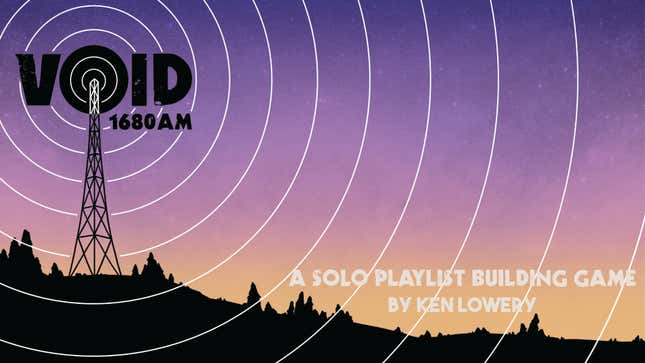 VOID 1680 AM includes rules for single-session and ongoing play, instructions to have your show broadcast on the airwaves as an Affiliate, and even a way to add your voice to a library of Callers that other DJs can use in their own games.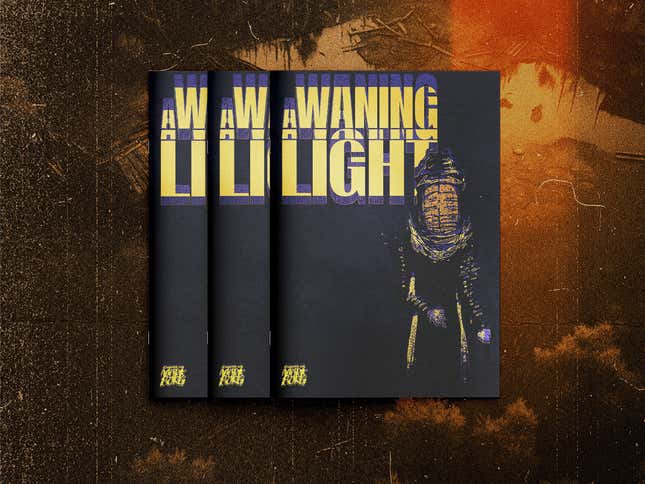 A Waning Light is an adventure for Mörk Borg. A wild wickhead solicits you for help. His wick is nearly gone, and with it his memories. Escort him into the vast oily swamps of his homeland and rekindle his flame. Also available is a
soundtrack cassette with an hour of ambient drone music written, recorded, and produced by Chris Bissette and duplicated by hand on Maxwell UR-60.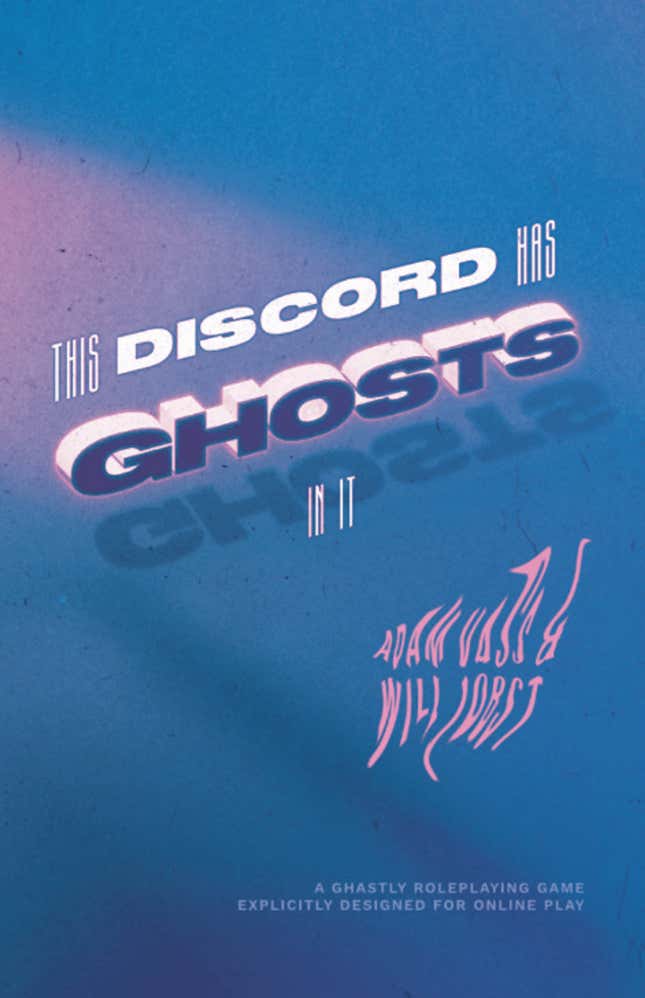 This Discord Has Ghosts In It is getting a new edition and is now available as a physical book. An innovative and award-winning game, the TTRPG is a Discord-based, live-action roleplaying game. Players split into two teams: investigators and ghosts. The new edition has updated its presentation and teaching layout and has added new rules, alternate game modes, and special mods for your next game.
Crowdfunding: Zephyr, Forgery, Die Laughinger 2, Navathem's End, The Old The Cold The Bold, The Black Ballad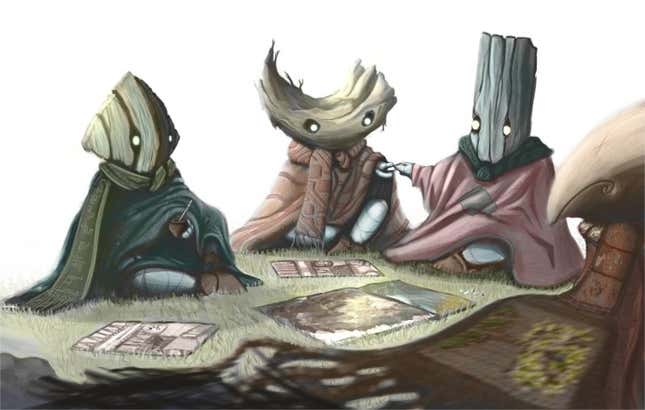 Zephyr is available for preorder: travel across the wandering, sentient landmass of Ophoi on a strange journey to fulfill sacred obligations and find your way back home.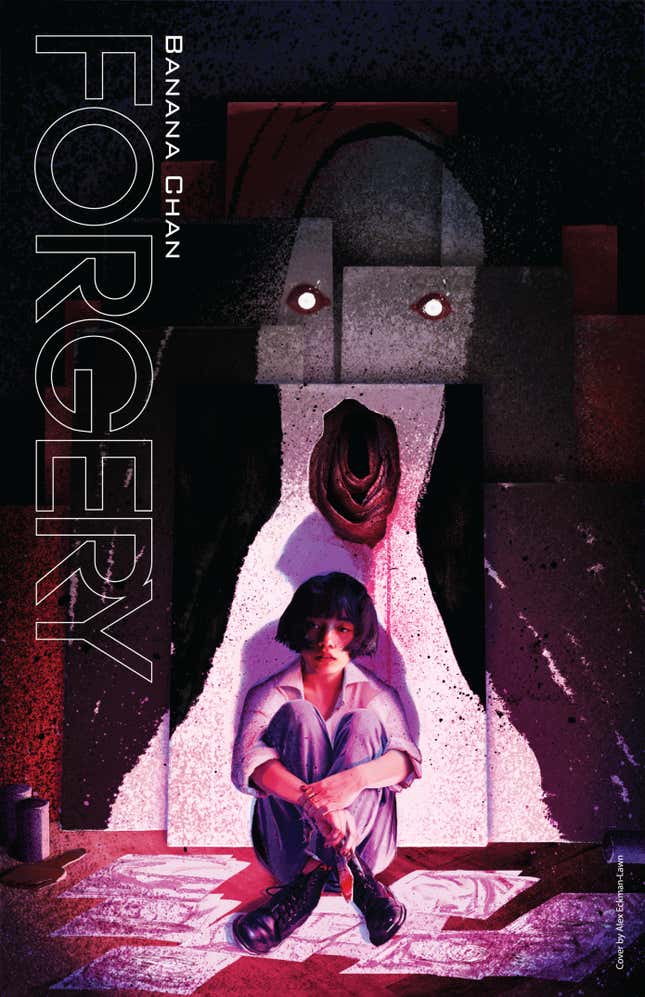 Forgery is a story of a down-on-her-luck art forger named Tempest, who receives a new commission to recreate a painting that she discovers is cursed over time. It is a solo tabletop roleplaying game where the player (you) will be coloring in a paint-by-numbers image. The colors that you choose determine the outcome to the story.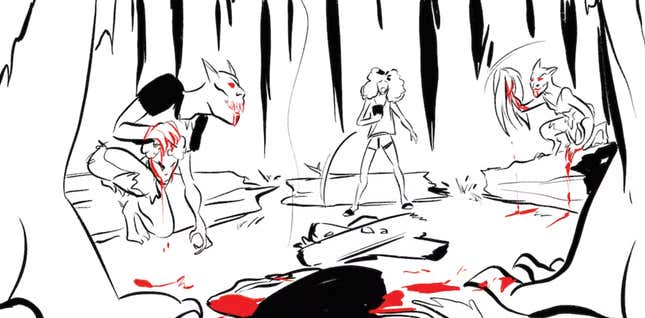 A supplement for Die Laughing, Die Laughinger 2 is a GM-less, horror-comedy RPG that puts the laughter in slaughter! Core game book available, too.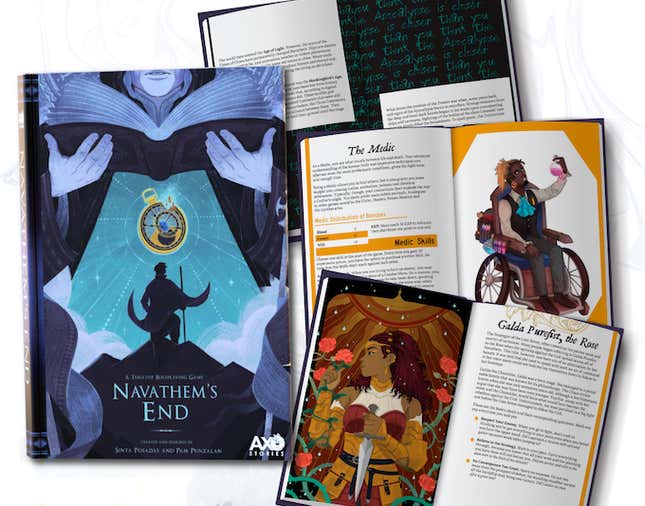 Navathem's End combines concepts and mechanics from Powered by the Apocalypse and Forged in the Dark, where you play as Agents of a Tower trying to stop the Apocalypse.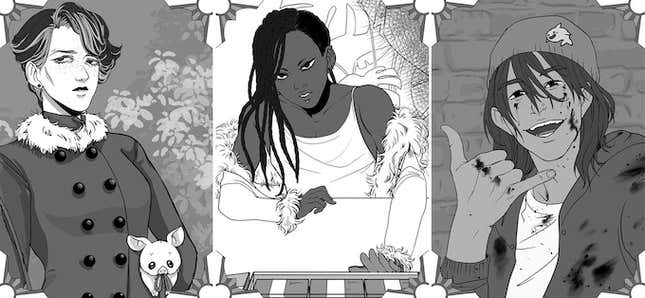 The Old The Cold The Bold is a d6 dice pool roleplaying game about 2-3 app users exploiting the criminal gig economy in order to land a score. Those who have played Lady Blackbird or any of the other Tales of the Wild Blue Yonder by John Harper will be familiar with the mechanics.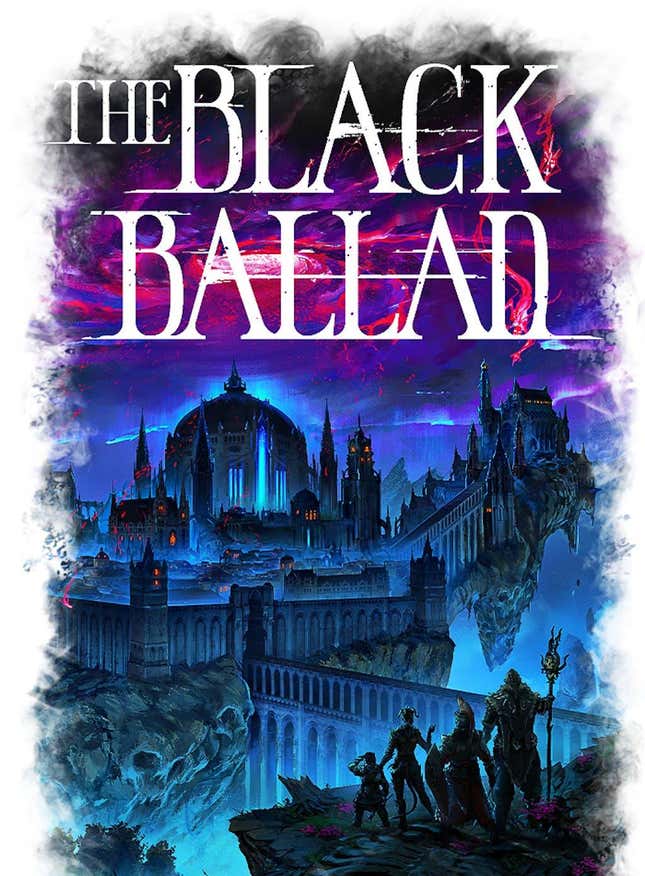 The Black Ballad is a 10-chapter campaign for Dungeons & Dragons, Pathfinder, and other TTRPGs inspired by DiAmorte's second album. The campaign explores the concept of resurrection and its impact on the natural order of things.
In Other News:
---
Want more io9 news? Check out when to expect the latest Marvel, Star Wars, and Star Trek releases, what's next for the DC Universe on film and TV, and everything you need to know about the future of Doctor Who.