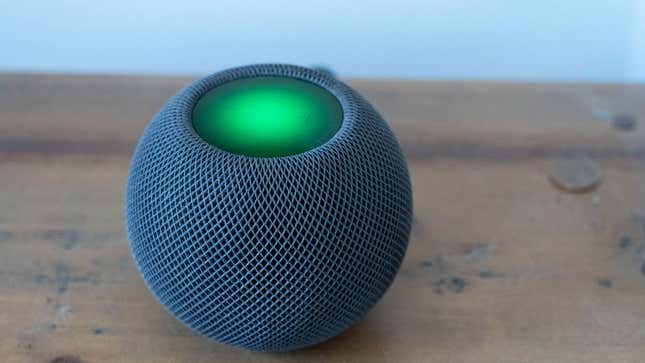 Were you one of the many users affected by the iOS 16.2 HomeKit architecture bug that, among other issues, prevented users from adding new devices to their network? The good news is that Apple will likely send a fix for it in the next software update.

The iPhone SE Offers Almost Everything You Want In An iPhone
In some very poor timing, the bug was established mere hours before Christmas late last year. iOS users complained in forums on MacRumors and elsewhere that the iOS 16.2 update had borked the Home app's ability to scan and configure new devices to add them to the network. It also removed some devices that had already been installed, and made it difficult to automatically add another user to control devices. Many have since switched to the "manual" method of adding others within a household, though it's not particularly novice-friendly.
Apple quickly updated its support page to indicate that there was a bug and that it was temporarily pausing the update for the new HomeKit architecture, noting that the "option to upgrade will return soon." According to code sleuth Nicolas Alvarez, it could be as soon as the next iOS 16 beta release. Alvarez discovered the code while pouring through the Connected Home over IP—or Matter—GitHub, which references iOS 16.4 as Apple's target for the architecture update.
Apple hasn't yet announced a fix, but MacRumors is convinced it will arrive with the next iOS 16.4 beta, which could surface sometime this week. I've reached out to Apple to ask if any official news is coming through about this particular fix.
This is the second bug in the Apple ecosystem's zeitgeist as of late. Yesterday, Apple sent an update to iOS 16.3.1 that included "general performance and stability improvements" for the new HomePod and tvOS. It was a relatively minor update, though I've seen public complaints about HomePod stereo pairing issues. I still have our second-gen HomePod review units to set up this week, as I've been tending to other hardware. We'll update you if we hear anything back from Apple.