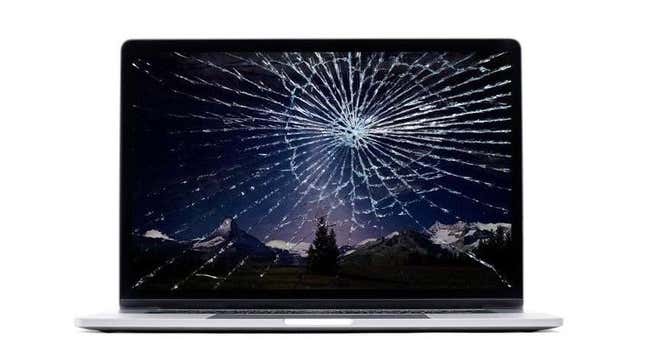 Apple makes sleek, fast, easy-to-use products. They're cross compatible, which makes moving from your iPhone to your Macbook simple and easy, whether you're copying text or going from podcasts on your phone to Youtube on your computer. Apple also makes your life more annoying, more expensive, and less secure in a number of ways that the company could easily fix if it wanted to.
Why won't Apple adopt a texting protocol that encrypts messages between iPhones and Androids? Why is everything more expensive on the Apple App Store? Why do I have to carry around a different cable for my iPhone and my laptop? Is Apple lying about its privacy practices?
We asked Apple about these questions and more, but did not immediately receive a response. We'll update this article if we hear back.
In the meantime, here's a little roundup of all the ways Apple makes your life worse. Click through for the hall of shame.