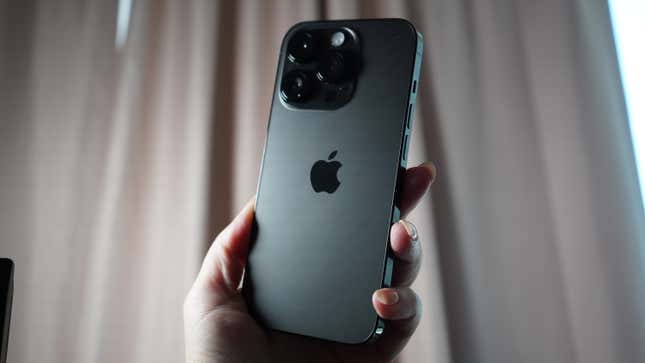 Apple has officially declared it's iPhone 15 time. We've been preparing behind the scenes to bring you up-to-date coverage of what's next. But we won't see anything crop up until at least 10:00 A.M. PT / 1:00 P.M. ET. on Sept. 12, 2023, when Apple's Wanderlust event officially kicks off.
Last year's iPhone 14 launch happened on Sept. 7, with the devices shipping as soon as a week and a half later. It sounds like this year's timeline will be similar.
What time is the iPhone 15 launch event?
Again, nothing has been confirmed. But history shows us that Apple usually starts its events at 10:00 A.M. PT / 1:00 P.M. ET. It will likely be hosted in the Steve Jobs Theater at Apple's Cupertino headquarters, as the past several keynotes have been.
How to watch Apple unveil the iPhone 15
Apple typically livestreams its keynotes and significant announcements for the world to tune in. Way back when, it used to limit streams to folks using the Safari browser, but these days, anyone can tune in through Apple's event website, their Apple TV devices, or Apple's YouTube channel.
What will Apple announce?
You can read everything we think we know about the iPhone 15 right here. The gist is this: performance and design-wise, the iPhone 15 is rumored to have mostly incremental updates. Apple's new A17 Bionic chip is expected to debut, as well as improved camera capabilities through a new periscope-style camera lens. The Dynamic Island is also likely to appear again, and the Pro models may finally have a titanium chassis offering to match the Apple Watch Ultra.
Read more: What to Expect From the Apple Watch at Apple's 'Wonderlust' Event
We don't know how much it will cost or when it will go on sale, but the new iPhone 15/15 Pro will be revealed soon enough.