Following Uber CEO Travis Kalanick's limp response to Trump's "Muslim ban," Lyft has decided to put its money where its mouth is. The ridesharing rival announced today that it will donate a million dollars to the ACLU to "defend our constitution."

Protests gathered at airports around the country yesterday and people were looking to the rich and powerful members of Silicon Valley to take a stand against Trump's egregious executive order that will affect countless refugees, green card holders, immigrants and their families. Some tech leaders responded more forcefully than others but many seemed to agree that Kalanick's statement was among the weakest.
Even one of Kalanick's own developers jumped in. Last night, in response to the CEOs assertion that "people are free to disagree," Eric Butler, who works on Android development for Uber,tweeted:
G/O Media may get a commission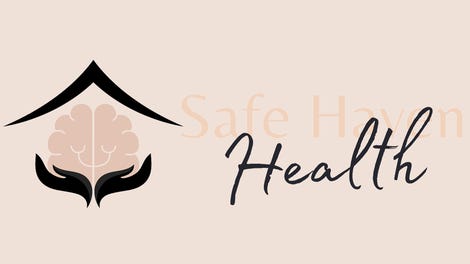 Addiction counseling
Safe Haven Health
Then the New York Taxi Workers Alliance announced a work stoppage tweeting "NO PICKUPS @ JFK Airport 6 PM to 7 PM today. Drivers stand in solidarity with thousands protesting inhumane & unconstitutional." Uber shut off surge pricing but continued to operate normally prompting social media to explode with accusations of strike breaking. At this moment, #deleteuber is still sitting at the top of the trending topics on Twitter.
Some in Silicon Valley have strong principles while others simply want to make a dollar. Who knows which motivation is driving Lyft to take a stand but they're grabbing the opportunity. Logan Green, Lyft's co-founder and CEO, tweeted last night that, "Trump's immigration ban is antithetical to both Lyft's and our nation's core values." Then the company released the following statement about its planned donation:
The ACLU has become a rallying point of opposition after the activist group successfully persuaded a federal judge to block Trump's order. But it looks like the donations that are flooding in will be more than necessary because the Department of Homeland Security is refusing to comply with the judges ruling. Every day will bring a new fight.
It's a bit easier for Lyft to take a stand. Not only is opinion turning against Uber but its CEO is on Trump's economic advisory board. While top tech executives have argued that its good for everyone if they have the president's ear, profits are always their main concern. They desire influence in the administration so that they can protect profits. If public sentiment turns against them, there won't be any profits to protect.
[The Hill]