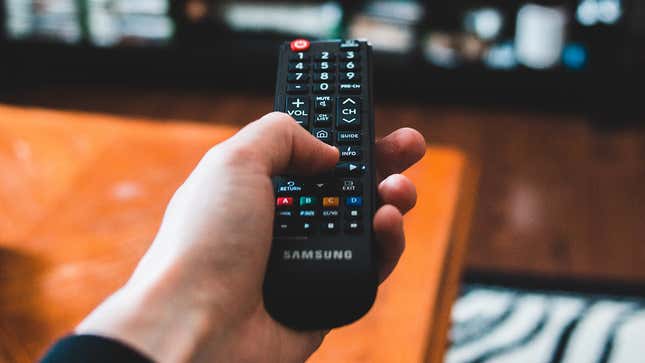 Super Bowl LVII is coming up fast, with the Kansas City Chiefs taking on the Philadelphia Eagles on Sunday, February 12—the action gets underway at 4.30pm MST, at the home of the Arizona Cardinals, the State Farm Stadium in Glendale.

With a worldwide television audience of more than 200 million human beings last time around, there will once again be a huge amount of interest in tuning into the game—and watching the Super Bowl commercials. We want to make sure you're getting the best possible viewing experience.
To that end, we've put together a comprehensive list of the best TVs you can buy to watch the Super Bowl on—and you've just got enough time to get an order in. There's watching the Super Bowl, and then there's really watching the Super Bowl. (If you need to figure out how to actually watch the Super Bowl, online or live, we've got you covered, too.)
You want a crisp and clear picture, you want superior sound, you want fluid motion... and all these televisions will deliver that and much more. We've tried to cover a number of different price points too, to give you an option or two whatever your budget.
The following options aren't in order—consider them all recommendations. As for the prices mentioned on each one, they reflect what we're seeing online at the time of writing, and you may see different deals and offers when you're doing your own shopping.
Once you've got your TV figured out, check out our list of must-have Super Bowl gadgets.