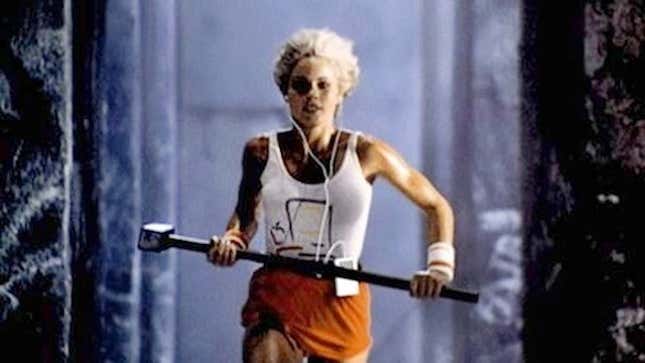 Super Bowl 57 will be broadcast to the world on Sunday, February 12, offering hours of high-impact sports, and perhaps more importantly, hours of multi-million dollar commercials. It's been like this for a long time, and often what products are successful during the Super Bowl carries over into what are successful in the real world.

Super Bowl commercials are there in part to attract the non-football-loving crowd, which is why they have to be engaging in the first place. It's also why we remember so many advertisements, even the ones we weren't around to witness. Most ads are time capsules for a specific moment in pop culture history.
Once you've figured out how to watch the Super Bowl, bought one of the best TVs to watch the Super Bowl, and stocked up on Super Bowl gadgets to help you avoid spending a minute away from the broadcast, you're set to catch this year's best commercials. But if you want to see the absolute greatest of all time, you'll have to read on. Here are some of the most iconic Super Bowl commercials through the years.