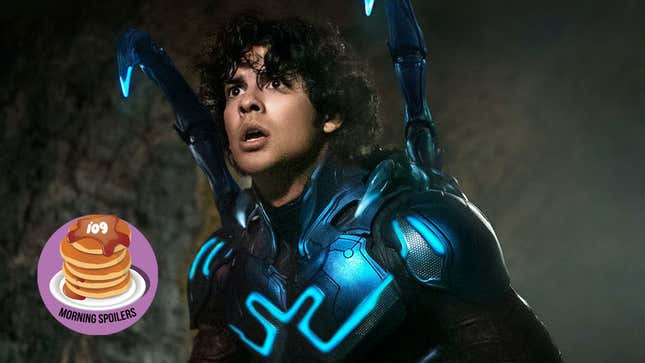 The BBC might have slip just when Ncuti Gatwa's first Doctor Who season will begin. Could there be even more of Ahsoka and The Acolyte on the way? Futurama goes festive in new pictures. Plus, get another look at Invasion's return. To me, my spoilers!
What's Next for Blue Beetle in the DC Universe? | io9 Interview

Blue Beetle 2
During a recent interview with Collider (via Coming Soon), Blue Beetle director Ángel Manuel Soto stated Jaime Reyes' story is only just "beginning."
We didn't want to immediately have him team up with anything. Those team-ups can happen whenever they want to happen, but in Jaime's story, this is just literally like the beginning, it just connected. Then comes the whole relationship aspect of it, which is like the next version that we wanted to explore. Now that this also is like a prologue of sorts that sets up the stage of who is Jaime, who is his family, his personality, his community, now you don't have to spend time exploring that. We want to give this movie time to give this introduction properly so that we really know Jaime's heart fully so that when the other movies come, we can start having explosions every five minutes if you want.
---
Black Mold
A pair of urban explorers are held captive by a madman under the influence of the titular fungus in the trailer for Black Mold, starring Agnes Albright, Jeremy Holm and Andrew Bailes.
---
Gangnam Zombie
A former Taekwondo athlete protects Seoul from a zombie outbreak in the trailer for Gangnam Zombie, available on Blu-ray and DVD this September 26.


---
Star Trek: Strange New Worlds
During a recent interview with TV Line, Strange New Worlds executive producer Henry Alonso Myers promised we'd see more of Scotty and other original series characters in season three.
We've been talking about him for a while as a general idea. As we were going into the finale, it suddenly became a weird, rare opportunity to introduce him for a lot of different reasons. What we'd like to do with the characters [from the original Star Trek series]… We don't meet our understanding of who they are in that series, we meet who they are before. They don't know who they will be, and they aren't that person yet. They have some stuff to go through.
---
Star Wars: Ahsoka
According to the latest issue of Production Weekly, Disney+ has alledgedly renewed Ahsoka for a second season.
---
Star Wars: The Acolyte
Production Weekly additionally suggests Star Wars: The Acolyte has also been renewed for a second season.
---
Doctor Who
As noted by Den of Geek, the BBC has deleted its claim the fourteenth season of Doctor Who will premiere in the of spring 2024.
---
Wolf Like Me
However, a second season of Wolf Like Me is scheduled to premiere this October 19 on Peacock. [Bloody-Disgusting]
---
Archer
Lana accompanies Archer on a mission in the synopsis for "Keys Open Doors," the fifth episode of his final season at FX.
An unplanned vacation forces Lana to accompany Archer, Pam and Cyril on a mission that quickly goes off the rails. Will Lana blow the mission when she crosses the line? Written by Miles Woods.
---
Futurama
Robot Santa returns in images from "I Know What You Did Next Xmas," this week's episode of Futurama. Head over to Spoiler TV for more.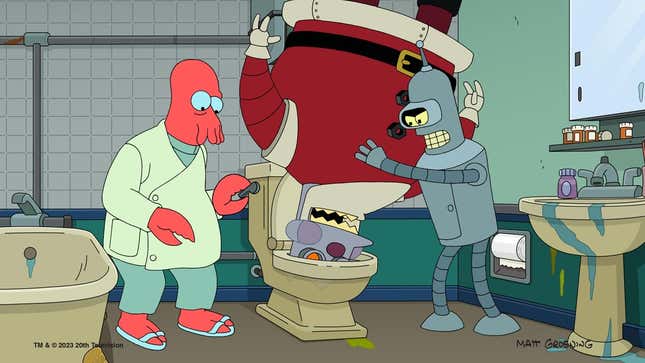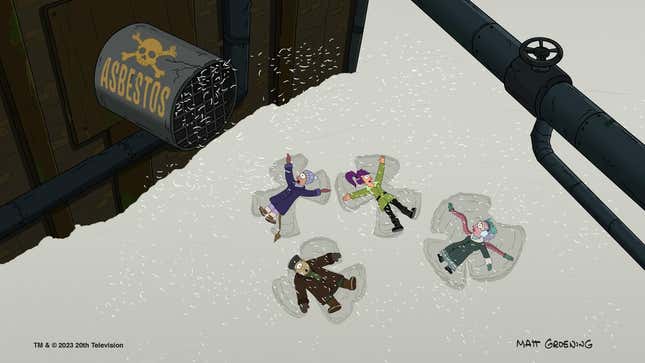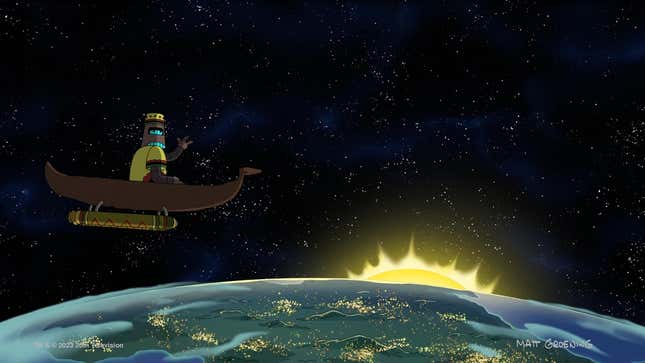 Bender and Zoidberg travel through time to attack Robot Santa.
---
Invasion
Spoiler TV also has three new photos from next week's episode of Invasion.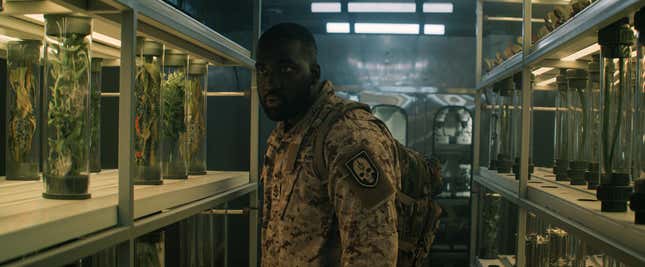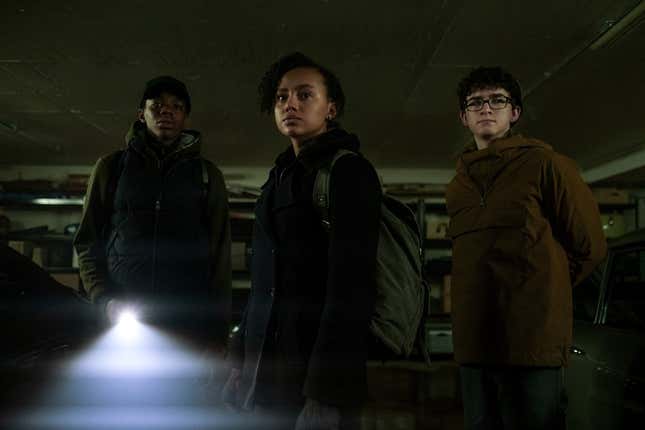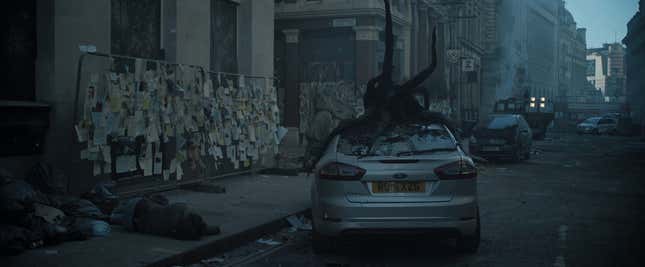 At home in Miami, Trevante struggles with returning to day-to-day life. Similarly, Jamila feels an unceasing pull to search for Caspar.
---
Kung Fu Panda: The Dragon Knight
Finally, Netflix has released another trailer for the third season of Kung Fu Panda: The Dragon Knight premiering this September 7.
---
Want more io9 news? Check out when to expect the latest Marvel, Star Wars, and Star Trek releases, what's next for the DC Universe on film and TV, and everything you need to know about the future of Doctor Who.