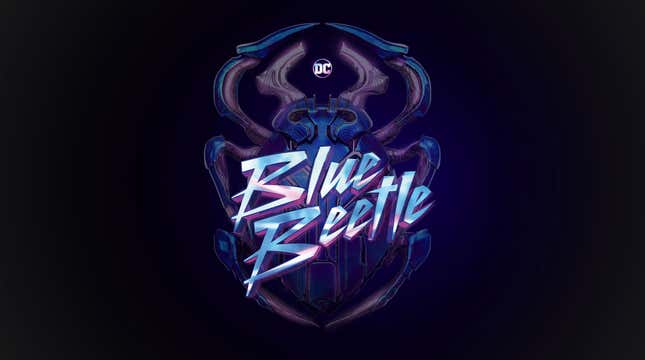 Prepare yourselves for the power of the Scarab: in just a few weeks, DC Studios will see a newcomer arrive on the big screen in the form of fan-favorite comic book superhero Blue Beetle.

The upcoming live-action advenuture introduces Cobra Kai's Xolo Maridueña as Jaime Reyes, a young man who finds himself wrapped up in ancient powers to save the world as the Blue Beetle. Warner Bros. Pictures has released first looks at Blue Beetle merchandise drops from Funko, McFarlane Toys, and DC Shop ahead of the film's August 18 opening.
Click through the gallery to see a preview!