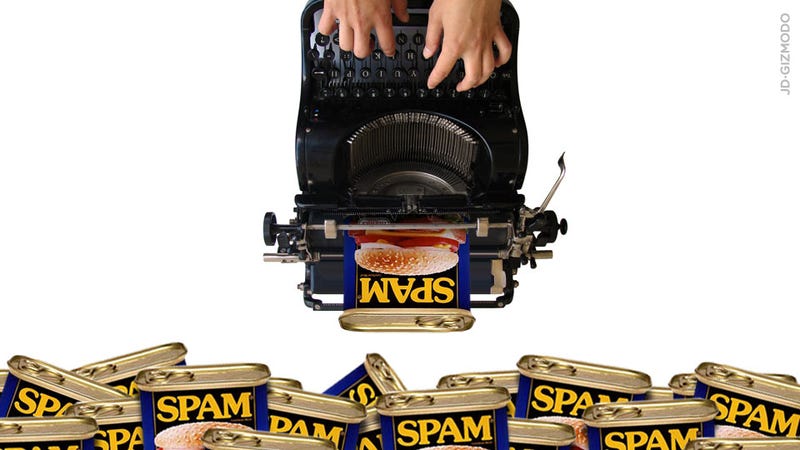 The U.S. Sixth Circuit Appeals recently ruled in favor of a company who claims their computer system was sabotaged by a labor union that told its members emails to their employer about a dispute. But the charge wasn't spamming. It was for hacking.
The claim, as lawyer Nick Akerman points out, says the purported crime did not involve any sort of unlawful entry into the computer system of Pulte's (the company in question).
"To generate a high volume of calls, . . . [the Union] both hired an auto-dialing service and requested its members to call Pulte [Homes, a homebuilder]. It also encouraged its members, through postings on its website, to "fight back" by using . . . [the Union's] server to send e-mails to specific Pulte executives. Most of the calls and e-mails concerned Pulte's purported unfair labor practices, though some communications included threats and obscene language." Id. at *1.
Rather, Pulte's email system was configured to only handle so many emails and froze up once that limit had been exceeded. Believing the labor union knew this all along, the court considered the act to be malicious, and issued their ruling using an interpretation of the Computer Fraud and Abuse Act, which TechDirt highlights:
[We] conclude that a transmission that weakens a sound computer system-or, similarly, one that diminishes a plaintiff's ability to use data or a system-causes damage.
And maybe such an act is malicious, but that's not hacking. It would be spamming. Courts should at least have enough understanding to classify the crime properly if they're going to hand out a punishment. [Computer Fraud/ Data Protection via Internet Law via TechDirt]