We're teaming up with our friends from Epilog and Adafruit to offer up two free iPads to you folks out there who think you can create the coolest/most embarassing designs to be etched in their backs.
So here's the deal: we have two 16GB Wi-Fi iPads courtesy of Epilog to give away, and Adafruit is set to etch them for free as well. But it'd be boring to just hand out a couple of iPads with the Gizmodo logo on the back, right? So let's make things a bit more interesting.
You have two options here: you can either design the flat-out coolest and most aesthetically pleasing image possible. Or, you can design something that is so embarrassing that you'd be shamed into never taking the iPad out of the house. The best of each extreme will make it onto an iPad and go to the designers.
And let's be creative when we're making those embarrassing ones, shall we? Weiners are funny, but they won't win you an iPad. So try to keep it safe for work and we'll all be happy.
Send your entries in to contests@gizmodo.com with "iPad Design Entry" in the subject line. Mention in the body of the email whether or not it's a beautiful design or an embarrassing one. Your entries need to be vector art so they can be loaded into the laser-etching machine if you win, so don't go sending us BMPs you made in MS Paint, please. Send in your entries as JPGs so we can see 'em, but know that you'll need to provide a vector image to Phil to get it loaded in the machine. Here's a template for you to use. Phil will work with you on getting it laser-ready if you win, so if you are intimidated by vector art don't worry too much.
G/O Media may get a commission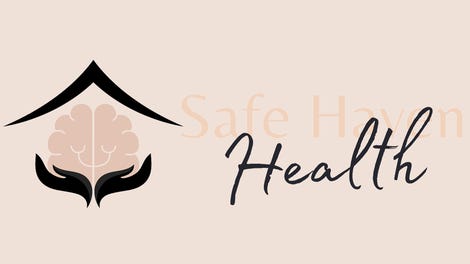 Addiction counseling
Safe Haven Health
Get your entries in by midnight PST April 3. Oh, and the contest is only open to U.S. residents over the age of 18. Sorry, kids, them's the rules.