Judging this competition was hard: we received a lot of great entries. But we managed to winnow the list down to the eight you see below. Vote on the cutest, please. And if you've a moment (and feel like being kind) please donate to the contest sponsors, Solano County Friends of Animals.
G/O Media may get a commission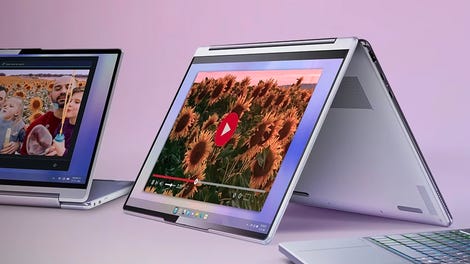 up to 70% off
Lenovo Spring Clearance
Gawker Media polls require Javascript; if you're viewing this in an RSS reader, click through to view in your Javascript-enabled web browser.
Incidentally, at least one of the cats featured here (McNinch; the one with the collar) wouldn't have been able to judge this competition if it wasn't for the hard work of Solano County Friends of Animals: she had a seriously bad eye infection that could have resulted blindness. Fortunately, thanks to the medical attention she received paid for by donations, she is recovering now and will be up for adoption soon. If you want to make a donation to help us help animals like her, click on the button on the right. McNinch and hundreds of cats and dogs like her will thank you.