Google just won a major court battle with software giant Oracle over Google's use of elements of Oracle's Java programming language. If Google had lost, it could have held major ramifications for the ways in which almost all software is developed. Oh, and Google would have had to cough up $9 billion in damages.
For now, the fundamental principles of how coders create software will stay the same. That is, of course, unless Oracle wins an appeal. Let's take a look at how we got here, and what exactly was at stake.
The imbroglio began when Google used Java"APIs" in an early version of its Android operating system. APIs (Application Programming Interfaces) are just a set of code standards that facilitate communication between different pieces of software. Let's say you opened the start menu on your computer, and clicked on the iTunes icon. An API is the element of code that is called to run code to start the iTunes program.
Oracle originally sued in 2010, arguing that when Google developed Android, it violated copyrights that Oracle held as the owner of the Java programming language. (Oracle bought Sun Microsystems, the creator of Java, earlier that year for $7.4 Billion.) In 2012, the ruling came down. A California judge disagreed with Oracle. "APIs" shouldn't be subject to copyright. Google won.
Oracle appealed the 2012 ruling, and a Federal Circuit Court reversed the ruling of the California judge, saying that APIs should be copyrightable. But there was still hope for Google, as the court ruling gave Google a path to argue that its use of Java in Android was protected under Fair Use. Today, a California jury found that the APIs Google used were protected under Fair Use, legally reinforcing a commonly accepted practice among programmers.
G/O Media may get a commission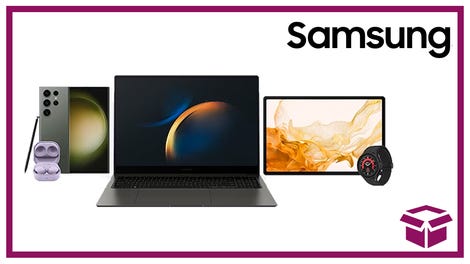 24 hour deals
Discover Samsung - Daily Deal
If the verdict had gone the other way, it would have opened Pandora's Box for software developers. It's not clear exactly what would have happened, but it could have had dchilling effect on the very principles of how modern code is written with relation to APIs, which are used ubiquitously and as a standard. To put it simply: It would have been a big deal.
For now, programmers and the people who use their creations can rest easy. But, thanks to the magic of the American court system, Oracle still has room to appeal. This isn't over just yet, but it's a pretty good sign.