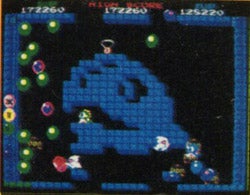 Tired of waiting months and paying $5 for NES games like Contra to appear on Xbox Live Arcade? A coder has made a quick-and-dirty port of a PC NES emulator onto the Xbox 360 XNA platform, which you have to pay $99 a year (or $49 for four months) to access.
It's definitely a work in progress, seeing as it only runs at 60% or 70% of full speed and has a lot of hardcoded stuff—like not being able to load ROMs.
We're confident that someone else will come along and clean up the project or even make one of their own. An SNES should be coming soon as well.
Project Page [Google Code via Xbox Scene]