A dispute over an HTC smartphone ad took a surprisingly theoretical turn recently, with a British ad watchdog forced to decide whether consumers could dive while taking selfies as skillfully as Olympic medalist Tom Daley.

The commercial in question features the British diver plunging off a board into a pool, taking selfies with an HTC U11 on the way down, and later emerging from the pool with the phone in working order. A complaint to the British ad industry's self-regulatory agency, the Advertising Standards Authority (ASA), alleged that the commercial "misleadingly implied the product would work in a pool with chlorinated water."
Though the ad itself doesn't show Daley hitting the water, HTC said in response that "Daley landed on his feet in the ad and that by landing feet first he was able to stop his penetration into the water," according the ASA. Additionally, HTC said the diver held the phone over his head so that it didn't submerge more than one meter deep, conforming with the phone's water resistance rating.
HTC also included a disclaimer in the ad—"Don't try this stunt, Tom's a professional. HTC U11 has an IP67 rating."—but the ASA found that the warning was insufficient as it could reasonably be applied to Daley's diving, and not the depicted use of the phone.
Ultimately, the ASA ruled that the ad was misleading and banned it in its current form, as the average person is likely unable to perform such a stunt successfully.
G/O Media may get a commission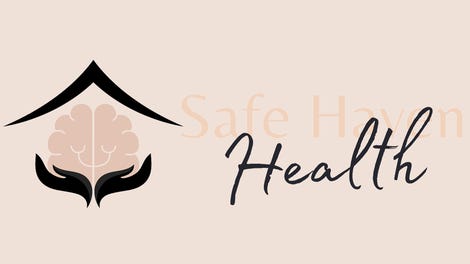 Addiction counseling
Safe Haven Health
"While we acknowledged that a professional Olympic athlete such as Tom Daley would be able to dive from a 10-metre high diving board and keep within the 1 metre distance required, we considered it unlikely that a consumer attempting something similar would be able to avoid being submerged to a depth which did not exceed, even briefly, that measurement," wrote the ASA.
The ad is still available on some of HTC's international social media channels, but has already been removed from others, and the ASA told the BBC that their ruling applies "across all media."
[BBC]