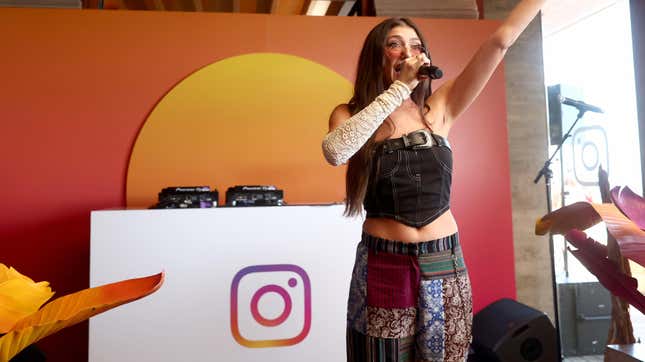 Facebook and Instagram influencers are losing access to a big moneymaking program that was previously paying out thousands of dollars per vid. It was an effort to get more Instagram users interested in watching the social network's short-form video format Reels.
How To Remove Followers From Twitter
Business Insider first reported Thursday that Meta would put a pause on a lucrative creator payment incentive for posting short-form Reels videos on Facebook and Instagram. The program paid creators monthly for accruing views through Reels, and over the past two years, some creators have reported getting offered bonuses of $35,000 in a single month for getting more than 58 million views. Still, most Instagram creators with sizable followers and millions of views on videos could see anything from $600 to $1,000 or even $10,000 in the first year the program was available.
A Meta spokesperson told Insider the company would "stop extending new and renewed Reels Play deals" for creators both on Facebook and Instagram. The program was available to Facebook content creators all over the world, but was restricted to the U.S. on Instagram. Anybody who had signed up for a bonus deal in the last 30 days would still have it honored.
Meta did not immediately respond to Gizmodo's request for comment.
This kind of bounty-for-views system was part of Meta's initial push to pivot to short-form video after the company introduced Reels a little less than three years ago to compete with TikTok. The company pledged $1 billion through 2022 to help creators monetize their content on Facebook and Instagram.
There are still multiple different ways Facebook and Instagram creators are able to monetize their content. Content makers can earn money based on overlay ads shown on Facebook Reels, or they can try and get more money through paid online events, badges, subscriptions, or going the branded content route. Previous reports have shown how Instagram creators have become pretty damn tired with how many times Meta's changed up its monetization features. The company has put an end to Instagram and Instagram TV Live Bonuses, affiliate incentives, and Instagram TV ads.
This year, Instagram has already killed its shopping tab and live shopping feature, seeming to back away from the ecommerce section of its picture-posting app.
In the years since its creation, Reels have changed both platforms a good deal. The social media monolith that is Meta has tried imitating TikTok in a number of ways, from including more "recommended" content in feeds to turning every short video posted to Instagram into a Reel. Instagrammers in particular were, as a whole, not too happy with the rapid changes and further leaked reports questioned just how much its users were interested in short-form video.
That's not to say TikTok creators have been raking it in. The ByteDance-owned company unveiled its new paywall that lets accounts charge to access certain videos. This news came shortly after TikTok's much-touted $200 million Creator Fund was paying influencers very little despite millions of views on some videos.