It's being labelled a precautionary measure, but reportedly the Japanese government has issued a state of emergency plea after a cooling system failure atTohoku Electric Power Co's Onagawa nuclear plant. This comes after an 9.0-magnitude earthquake struck Japan earlier today.
According to an administrator at the plant, the situation was "not going as planned," but that there wasn't any radioactive leakage or damage at the time.
Update: A second nuclear facility, the Fukushima No. 1 power plant, is reporting a quake-related mechanical failure affecting its cooling function. No radiation leaks have been detected at the moment, but CNN reports Japanese officials are "bracing for the worst," and thousands are being urged to evacuate or stay indoors.
Japan's shut down the four nuclear plants closest to the quake's epicenter to avoid similar failures.
G/O Media may get a commission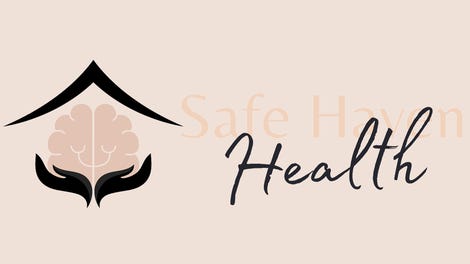 Addiction counseling
Safe Haven Health
Update 2: The US has organized a delivery of coolant to the Japanese nuclear plant, according to Secretary of State Hillary Clinton. "We just had our Air Force assets in Japan transport some really important coolant to one of the nuclear plants," Clinton said.
Update 3: The quake-damaged Fukushima nuke facility will vent its air containment vessels, as pressure levels have risen dangerously. The air may contain dangerous radiation, though an official evacuation notice for nearby residents has already been declared by officials.
Update 4: Voice of America's Steve Herman says the Japanese Nuclear & Industrial Safety Agency is reporting radiation levels 1000 times the normal level in the Fukushima plant's control room. That is very bad.
Update 5: The NYT is citing Japanese officials, are reporting radiation levels 8x normal levels outside the Fukushima plant's gate.
Update 6: Worse news from the Fukushima plant-the facility has experienced a "station blackout," meaning all cooling mechanisms have halted. This is "one of the most serious conditions that can affect a nuclear plant," says the Union of Concerned Scientists. And if cooling dies completely? A meltdown shortly thereafter. Japanese nuclear experts are scrambling to maintain the flow of coolant through portable generators-let's hope it works.
Image Credit: Panoramio