Don't hold your breath for OS X 10.5 Leopard, it may be a lot longer until this OS is released, at least according to some rumors. So, when will you be able to get your grubby hands on the Leopard operating system? It depends on which rumors you are listening to and from which sources, but everyone seems to agree that it isn't coming, and not for a while. Jump to get a breakdown of all of the rumors from all of the super-anonymous sources.
When was Leopard supposed to be released? Right now, supposedly. The latest reports said that Leopard will be hitting the shelves in late March. That got pushed back until April and now we have the latest rumors, which can be read about below, which pushes the operating system even further back.
Digitimes, a site that is usually pretty spot-on about Apple rumors, says that Vista is to blame for the never-ending delays. Their inside sources claim that the programmers are having a bit of a time making Bootcamp Vista-compliant. Even more devastating is the fact that the delay may be pushed way back to October.
Arstechnica are telling a different story. They are basically saying that Leopard isn't ready, period. Their supersecret inside sources say that Leopard is "Barely beta, not final or Gold Master." They do note that the rumored April release won't be hit because of the method by which Apple produces operating systems and the time it takes to finish up an operating system.
Arstechnica are suggesting that this delay could be a result of some surprises that would shock the world in the final build of Leopard. When does Arstechnica think Leopard will hit? "June." At least that could match up with a little WWDC action.
G/O Media may get a commission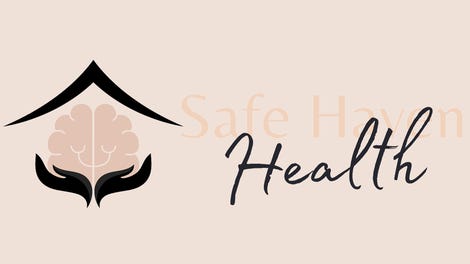 Addiction counseling
Safe Haven Health
Gizmodo, or I, rather, seems to think more toward the Arstechnica side of things. WWDC in June would be the perfect time for a Leopard release, but we all know that Apple won't force out an operating system, regardless of the perfect timing for a release. Regardless, I'm in no hurry for Leopard, I just bought my first Mac a couple months ago and don't feel like having to upgrade, already.
Apple reportedly to postpone Leopard to support Windows Vista [DigiTimes]
Leopard not ready for April [Arstechnica]