This mysterious invitation just popped up in our inbox, asking us to "come see what HTC has dreamt up 15 September." Could this be the fabled Vision or Desire HD? UPDATED
The use of the word "dreamt" intrigues me, not least because their first Android phone (in fact, the first-ever Android phone, period) was called the Dream. Or the G1, when sold exclusively at T-Mobile.
I'm willing to bet an awful lot of money (ok, approximately £5.15, which is what I have in cash in my jeans pocket), that this is the rumored G1 Blaze/HTC Vision, part of T-Mobile's "Project Emerald" Android release. Otherwise known as The Sequel To The G1 Phone, With A Slide-Out Qwerty Keypad. Otherwise known as the phone QWERTY fans such as myself have been waiting for for months now.
G/O Media may get a commission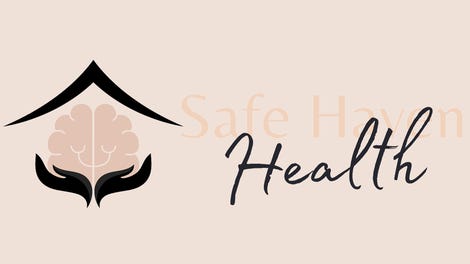 Addiction counseling
Safe Haven Health
What about the usage of the smoke, though? What could that mean? Or is it a Blaze?
UPDATE: EuroDroid has better eyes than me (it's not hard—anyone know a good optometrist, by the way?) and made an observation that that button-shaped image appearing in the smoke resembles the lens of the leaked HTC Desire HD. Check it out (Thanks Jacob, for the tip-off!):
UPDATE 2: Reader Tande04 messed around with the levels in Photoshop and discovered the shape of the phone:


UPDATE 3: Someone asked me why I didn't mention the fact that it could be HTC's Windows Phone 7 phone. I didn't think it was likely at first—until I just remembered that it's already been announced by Microsoft that Europe will be seeing WP7 before any other countries, in October.
Considering HTC has only sent the invitation to UK-based media (from what I can gather), that could suggest a WP7 unveil. Then again, HTC has chosen to release Android phones in Europe first, well before the US.