It turns out, Finn wasn't the first Star Wars hero that Rose Tico fangirled over. As shown in the latest The Last Jedi prequel comic, Rose had a chance encounter with none other than Poe... and it went just about how you'd expect. Come on, people, it's Poe Dameron.

The fifth and final Star Wars Forces of Destiny comic from IDW, out today, tells the story of Rose and her sister Paige as they learn the ropes on the Raddus, the Resistance's flagship. Author Delilah S. Dawson (Star Wars: Phasma) was commissioned to write the comic all the way back in November 2016, saying that for awhile she was "one of the only people in the world who knew the story of the Tico sisters." Dawson teamed up with illustrator Nicoletta Baldari (Frozen) to show the sweet and devoted relationship between these sisters, who sadly didn't share any screentime in The Last Jedi.
"When I saw Paige onscreen, I was completely gut-punched, in part because I knew her character so well already," Dawson told StarWars.com. "It was an honor to write about Rose and Paige. To me, they're the heart of what the Resistance means: ordinary people willing to make sacrifices in the hopes that other people and planets won't have to suffer."
However, a non-sisterly but equally sweet moment happens when Rose is studying up on the cruiser, and she's surprised by none other than Poe Dameron himself! He chats about bathrooms, says she's doing good work, and definitely has a Captain America "stay in school" thing going on. But that doesn't stop Rose from totally geeking out over having met the famous fighter pilot. Of course, that left me wondering why Rose and Poe didn't acknowledge that they'd already met when planning the Canto Bight mission. But I imagine Poe had at least 400 fanboys and fangirls on that ship. It'd be hard to keep track.

G/O Media may get a commission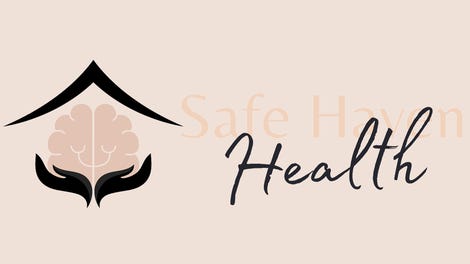 Addiction counseling
Safe Haven Health