A new behind-the-scenes featurette gives us a glimpse at Westworld's strongest theme, and it's as two-faced as the flip of a coin.

We're two weeks away from the series debut of Westworld, the science fiction drama series from HBO. The show dives into what happens when humans create a virtual world where there are seemingly no consequences, and how that affects us, as well as the artificial beings that we've made.
In a new behind-the-scenes featurette, some of the show's producers and stars chat about what to expect from the upcoming series. Many of the show's themes can be summed up as conflicts of duality, where we're left to decide what's better. Real versus artificial. Truth versus fiction. Moral versus immoral. Good versus evil. The entire show itself is a living example of duality.
"It's a classic full-boat western meets a science fiction film," creator and executive producer Jonathan Nolan said in the video.
The show's world draws from one of the oldest polar opposites in the book: cowboys versus aliens. It's a theme we've seen over and over again, whether it's the intergalactic frontier of Firefly or the bitter rivalry in the first Toy Story. And you know what? It works just about every time. Well, maybe not in Daniel Craig's case.
G/O Media may get a commission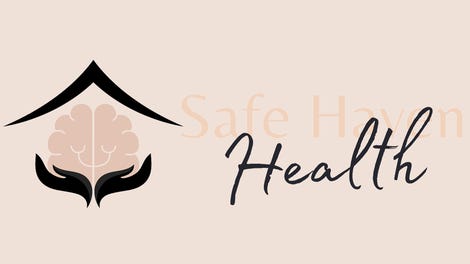 Addiction counseling
Safe Haven Health
The show keeps looking better and better with every new sneak peek. It'll be great to have another sci fi series that's asking such fascinating philosophical questions, possibly without any real moral takeaways of what is right and what is wrong. After all, life is a grey area, and polar opposites are bound to intersect. As Anthony Hopkins' character Dr. Ford puts it in the video:

"You can't play God without being acquainted with the devil."
HBO also released a 30-second teaser that gives us a deeper look at the actual world of Westworld, and it's simultaneously inviting and creepy as hell. I still think the Vitruvian Man symbolism is a little on the nose, though. Westworld debuts October 2.