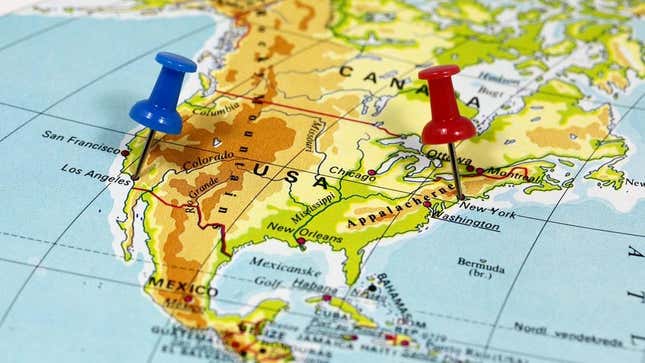 A lot of considerations go into choosing where to live. Whether it's job opportunities, outdoor recreation, culture and entertainment, or the political landscape, whether a city is affordable is also one of the biggest factors in deciding where to live. We've seen more and more people leave big cities and their high costs of living in exchange for more affordable cities that also often offer more space.
As inflation soars around the country, leaving no city untouched, there are still many places where a six-figure household income would be more than sufficient, but that's not the case in the 25 cities included on this list.
According to a recent survey, 9.3 million more consumers reported living paycheck to paycheck last year than in 2021, and of those, 8 million earned more than $100,000 a year.
We recently shared with you the top 25 cities where a $100,000 salary goes the furthest and now we're taking you to the bottom of that list, where a $100,000 household income could mean living from one paycheck to the next, according to SmartAsset.
All cost information was obtained from SmartAsset and PayScale.