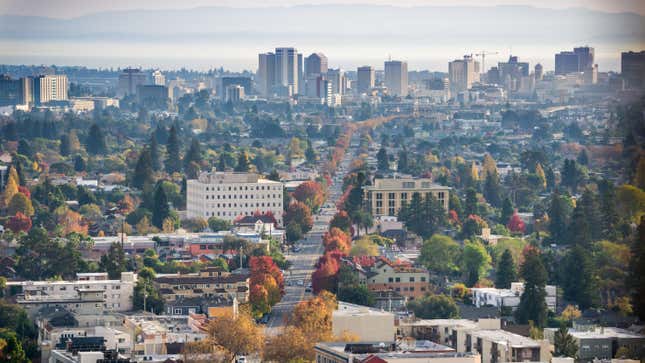 A week after a calamitous ransomware attack struck the city of Oakland, local officials have declared a state of emergency. The California city's ongoing network issues continue to hamper city services and operations, officials said earlier this week.

Teenage Cybercrime Gang LAPSUS$ Strikes Again
The office of City Administrator G. Harold Duffey released an official statement Tuesday, in which Duffey asked residents for "patience and understanding" as the government works to get its systems back online.
"The City of Oakland continues to work around the clock to implement recovery plans that will restore impacted systems as quickly and as securely as possible," Duffey said, in an additional update Wednesday. "As previously communicated, the network outage has impacted many non-emergency systems including our ability to collect payments, process reports, and issue permits and licenses. As a result, some of our buildings are closed. We encourage the public to email the service counters they want to visit before coming to City buildings."
It is unknown which cybercriminal group is behind the attack. City officials haven't said whether a ransom demand has been made or if they've entered into negotiations with the hackers. Details are also scarce as to which city agencies are most impacted about the attack. Early reports of the attack said that it had downed computers at all of the city's public libraries.
Ransomware attacks on cities have become an unfortunately common occurrence in recent years. In fact, the city of Modesto, located only 80 miles east of Oakland, also suffered an attack during the same week.
The impacts from ransomware can be costly and long-lasting. In 2019, the city of Baltimore famously spent close to $20 million to recover from a single ransomware attack. After the city finally recovered from the incident, Baltimore County's school system was struck by ransomware the very next year.