A magnitude 5.0 earthquake rattled the Oklahoma prairie town of Cushing last night, damaging several buildings and threatening one of the world's largest oil terminals. Earthquakes are now a disturbingly frequent phenomenon in the region, with all signs pointing to the practice of disposing oil and gas field wastewater deep underground.
The quake—the third 5.0-plus tremor to hit the region this year—struck at 7:44pm local time at a depth of 3 miles (5 km). It was centered about 1.25 miles (2 km) west of Cushing, about 40 km south of where a magnitude 4.3 quake struck last week, forcing a shutdown of several oil wells. Yesterday's tremor was the 19th to hit the region in the past week. The quake was felt as far away as Iowa, Illinois, and Texas.
"I thought my whole trailer was going to tip over, it was shaking it so bad," noted a Cushing resident in an Associated Press article. "It was loud and all the lights went out and you could hear things falling on the ground. It was awful and I don't want to have another one."
G/O Media may get a commission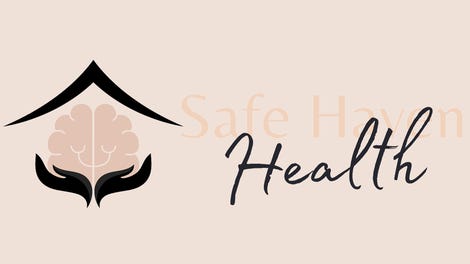 Addiction counseling
Safe Haven Health
Some minor injuries were reported, and city officials are now eager to inspect the damage, much of it in the town's century-old downtown area. There's fear that some of the community's older buildings may now be unsafe, and that the tremblor might have damaged key infrastructure. Residents have been told to stay away from damaged sites, while schools have been closed for the day.
Pipeline operators haven't reported any problems, but the community—known as the "Pipeline Crossroads of the World"—hasn't heard from all companies. The region is home to an oil terminal that's one of the world's largest. Tank farms in-and-around Cushing hold about 58 million barrels of crude oil.
It's the largest quake to hit the region since a 5.8 magnitude quake struck Pawnee on September 3, 2016—a record for Oklahoma. Once rare, earthquakes are now a disturbingly frequent occurrence. The state has experienced 2,200 earthquakes in just the past year.
Quakes above magnitude 5.0 are still quite rare, with yesterday's being the third felt this year. Human-induced earthquakes are on the rise in both the United States and Canada, likely the result of oil and gas industry practices. The volume of waste water that's being stored underground has risen more than 80 percent in the past six years, a timeframe that happens to coincide with Oklahoma's sudden tendency towards earthquakes.