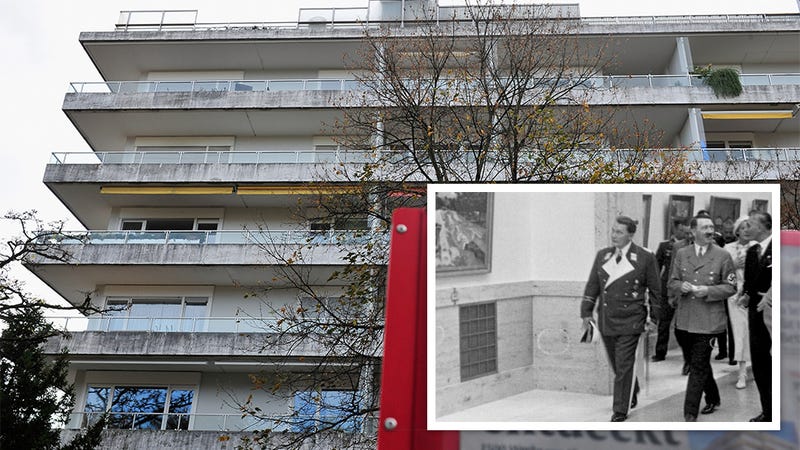 Police has found what's probably the biggest stash of stolen art ever: 1,500 paintings valued at roughly $1.35 billion hidden by 80-year-old Cornelius Gurlitt in his Munich apartment. Of course, the art was stolen by the damn Nazis during the 30s and 40s.
Cornelius inherited the paintings—which include works from Pablo Picasso, Henri Matisse, Marc Chagall and many others—from his father, a German art collector named Hildebrand Gurlitt. Herr Gurlitt got them from the Nazis, who stole them from Jewish collectors during the 1930s and 1940s. Hitler hated these artists, but these paintings were already worth a fortune back then.
Nobody knew about them. The police wasn't investigating the whereabout of the paintings. They didn't have a single clue about this treasure. They discovered it when they went into Cornelius' house because they suspected he may have been evading taxes.