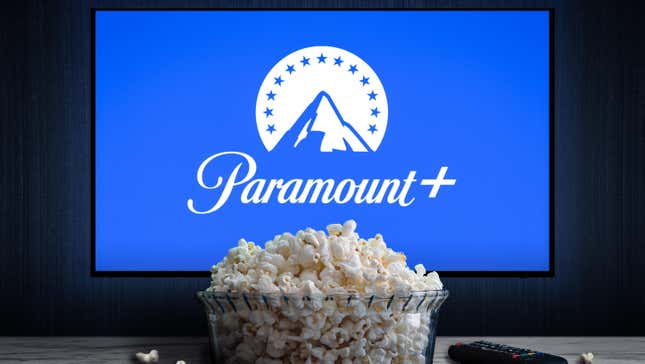 Soon, Paramount+ subscribers will have to shell out more per month to access the same subscription tiers. The streaming service announced it will increase the cost of both its "essential" and "premium" plans in 2023, during a Thursday morning earnings call with investors.

Reuniting With Tyra Banks
Currently, the lower-cost, ad-based plan is $4.99 per month, but is set to rise to $5.99. The premium plan will hop from $9.99 to $11.99, announced the company's chief financial officer, Naveen Chopra. The price hikes are scheduled for the third quarter of this year, and will happen upon launch of the forthcoming, integrated Paramount+ and Showtime service.
Notably, only the premium tier subscription will grant customers access to Showtime content. "Essential" subscribers will still be restricted only to Paramount's standard fare (which is...fine)—all while paying an increased rate anyway.
The pricing change comes amid less-than-stellar financial news for Paramount Global Inc., Paramount+'s parent company. The media giant revealed lower-than-forecast revenue in its final 2o22 quarterly report, per some financial analyses. The company raked in $8.13 billion versus the expected $8.17 billion. Paramount+ also missed its monthly active user projections, reporting 2 million fewer regular users than expected, according to reports from Yahoo Finance and the Wall Street Journal.
G/O Media may get a commission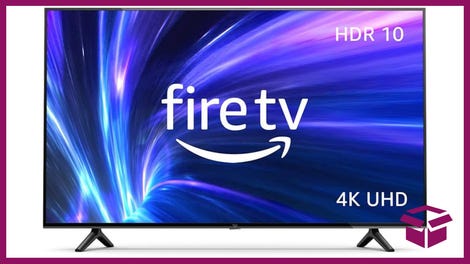 42% Off
Amazon Fire TV 50" 4K Smart TV
To explain those fiscal misses, the company mostly blamed "ad headwinds." The advertising market took a big hit across platforms in 2022, and it might not get any better in 2023. Also, in the post-lockdown-days, fewer people seem to be signing up to new streaming services, and some are even abandoning their previous loyalties.
Amid the downturn in customer enthusiasm and advertisers, streaming services have certainly been feeling the sting, from Netflix to Disney+—lots of heavy hitters have had a turbulent past 12-months, and raised their prices in response. But even those subscription hikes might not be enough.
As competition among these companies has risen, the flaws in the streaming service business model have become more apparent. For one, companies can't expect to infinitely expand their subscriber numbers—especially in such a saturated market. For two, producing original content is expensive, and a monthly flat subscription rate likely doesn't cover the ever-increasing pressure to offer more binge-able shows and movies.
Paramount's executives swore that things are set to turn around soon. And compared with other services, Paramount+ is still attracting a hefty number of subscribers (9.9 million new customers—the most of any service added in the last quarter). But, overall, the somber outlook for streaming services might be less of a blip and more of a return to reality.