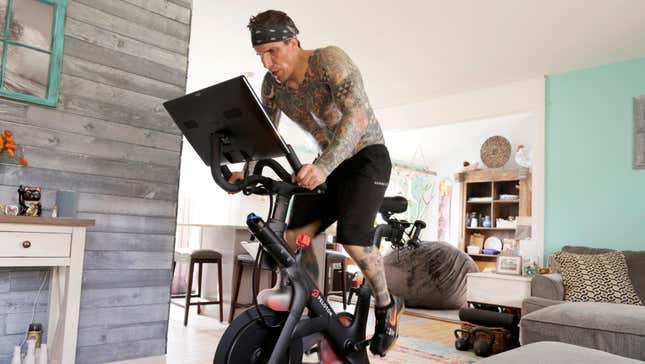 Peloton has yet to catch its breath after years of losses and sweeping changes in the exercise machine market, and the hits just keep coming. On Thursday, the company recalled around 2.2 million of its most popular bike model, saying that the machine was likely to break at one of its most critical points: where users place their butt.
Peloton Slashes Prices on Bikes, Raises Subscription Fees
The bike model is the PL-01, which the company described as the "original" bike sold between 2018 and 2023. Out of the 2.16 million units sold, Peleton's said it's received 35 reports of its bike seats breaking off completely during use. According to the Consumer Product Safety Commission, of those injuries, 13 reported receiving injuries from falling off the bike, including lacerations, bruises, and even a fractured wrist.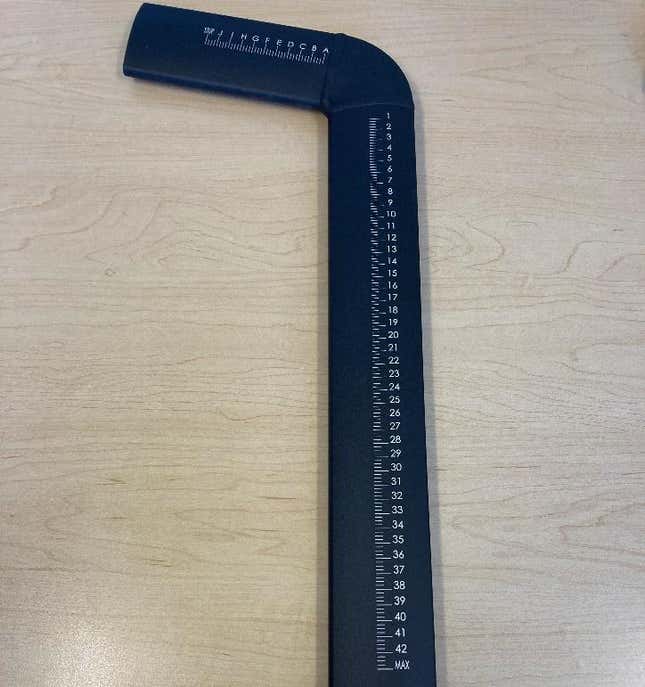 Peloton is offering users a free seat post to all Bike Members in the U.S. The part needs to be ordered from Peloton and then self-installed. If you want a full refund for your bike, you're probably out of luck. Users can't get a refund unless they're still within the first 30 days of their delivery date. Users can either go to the product recall page (you need a Peloton account) or call the company to receive their replacement seat.
Peloton called this recall "voluntary," though it does come after the company paid the CPSC $19 million over allegations it ignored issues with its Tread+ treadmill. That treadmill was linked to the death of a six-year-old back in 2021.
After years of losses and other post-pandemic issues, Peloton said earlier this month it would try to "relaunch" its brand. This included a revitalized app with a tiered membership structure, all while making the business more focused on workout software rather than its expensive exercise hardware. Otherwise, its bikes would instead be pushed more toward commercial settings like hotels.
The exercise hardware company has already mentioned that it was scaling back on producing its own machines alongside reports unsold bikes were cluttering up its warehouses.
---
This article is part of a developing story. Our writers and editors will be updating this page as new information is released. Please check back again in a few minutes to see the latest updates. Meanwhile, if you want more news coverage, check out our tech, science, or io9 front pages. And you can always see the most recent Gizmodo news stories at gizmodo.com/latest.