Bless Pier Morgan's heart, but the man appears to be terribly fixated on Donald Trump's tangerine hole. I believe we can infer this from an image Morgan has repeatedly tweeted today of Donald Trump kneeling on a chair, pants down, with Morgan leaning in, wearing Trump's cheeks like the Drunk Elephant Babyfacial I spent $80 on.

To be fair to Morgan, he could merely be sniffing. Perhaps he is gently resting the tip of his nose on Trump's rectum. Maybe he read up on colonoscopies and is double checking the White House doctor's work. Any way you look at it that is clearly a picture of Piers Morgan with his face pressed firmly to Donald Trump's ass and Morgan has tweeted it repeatedly today.
G/O Media may get a commission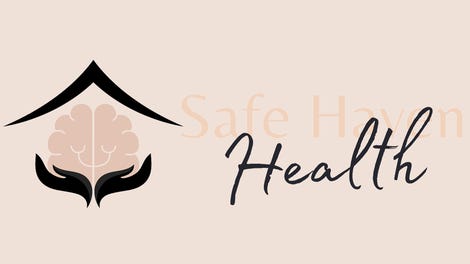 Addiction counseling
Safe Haven Health
The tweets are ostensibly concerning Morgan's embarassment and outrage after BBCTwo's The Mash Report aired a segment mocking Morgan's softball interview of Trump earlier this week. 
The piece was then retweeted today, just in case Morgan may have missed it during his Trump facial.
In Morgan's series of tweets, he repeatedly attempts to paint a false equivalency between the image shared by The Mash Report and theoretical images of a woman reporter chowing down on women leaders. His first attempt, perhaps because he was still high on that Trump life, was to go after 2016 US presidential hopeful Hilary Clinton. When that didn't get the shares, he then broadened the scope to all women leaders two hours later. Next he re-narrowed his focus for his primarily British audience to UK Prime Minister Teresa May, and just to make sure you didn't miss the image of him plumbing Trump's depths, he added it to a complaint about the retiring of "grid girls" and "walk on girls".
Here is where I should point out that a satirical image of a "reporter" eating a much criticized world leader's poop chute after he interviewed said leader in a interview so soft it looked like Jimmy Fallon gave it, is not the same thing as scantily clad women being paid pittance to serve as window dressing. But honestly I would rather use this time to remind people there are better ways to eat ass than having your partner kneel on a wobbly office chair while you sort of lean forward. Always make sure the ass-eating platform is sturdy, and if you're having trouble creating saliva, Lifehacker suggests using a flavored lube specifically created for oral play.