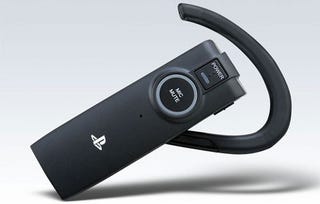 Bedlam in the official Playstation forums: Someone slipped up and accidentally confirmed that cross-game chat may be coming in the next Playstation 3 firmware update. The post was quickly deleted, which forumgoers are taking as evidence of the slip's truth.
Cross-game text chat has been around since April, but voice chat has so far been a no-show. Kotaku writes that they tried to contact Sony for a truly official response, but only received a curt reply:
As you know, we haven't made any announcements on upcoming firmware and don't comment on rumor or speculation.
It's quite possible that the next firmware update will in fact bring cross-game chat, but I think we're getting a bit too excited over a forum post. [Playstation Forums via Kotaku]