My biggest disappointment with iPhone 3.0 is there's still no push Gmail. (Probably due some to contractual BS, but whatever.) GPush is a 99-cent app that almost fixes it by sending you push notifications whenever you get a new message.
It's dead simple—you enter your Gmail account information and that's it. On the backend, it's actually using Gmail's standard IMAP idle function (but on the developer Tiverias' servers), so there's a slight delay between the mail hitting your inbox and the notification getting pushed from them to your phone. But the 10-30 seconds lag MG Seigler reports is totally acceptable, especially since you get a pop-up preview of the email.
Two things: Seigler doesn't make it clear if it supports more than one Gmail account, and all those pop-ups could get annoying, if you get a ton of email, anyway.
Oh, and it's possible Apple won't let it into the App Store. They say none of their code violates Apple or Google's ToS, but as Seigler points out, we all know how "reasonable" the App Store review process is. But even if it is blocked, all hope isn't lost—you can pull a similar workaround using the $2.99 Prowl app, which pushes Growl notifications from your Mac (and soon, Windows PC) to your phone, so you can be pinged whenever you have new messages that way.
G/O Media may get a commission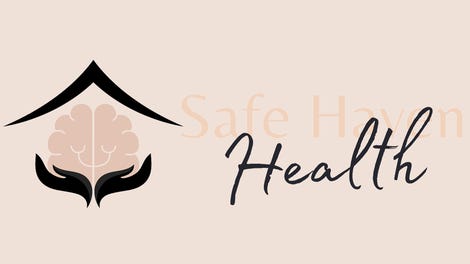 Addiction counseling
Safe Haven Health
I have to say, I'm loving seeing push notifications used for more excellent purposes than just IM apps. [TechCrunch]