Facebook is reportedly testing an app codenamed "Moments" so people can share posts with a smaller circle of friends.
TechCrunch reports multiple sources have confirmed the existence of this app, including one who has seen a live internal version. Here's what they know so far:
The product is currently being "dogfooded" by Facebook employees to test its functionality and squash bugs. The current design features a grid with a few tiles, each which represent a set of close friends or family. Users can tap one of these to quickly share with just them. The goal is to make selective sharing to different sets of people much faster than the main Facebook app, which focuses foremost on content rather than audience.
The app is apparently reminiscent of Cluster, which lets people select pre-chosen groups to share images and posts. It also sounds a lot like Path, Dave Morin's notoriously shitty social network.
Obviously this can all change, or never even materialize. Facebook has chucked out nearly fully developed apps in the past without releasing them, and maybe Zuckerberg will take one look at Moments and toss it in the garbage heap. And maybe he should, because this app sounds bizarre. Like, if I want to share something with a small group of friends on Facebook, I can already private message them... Facebook made sure of that when it pushed people to use Messenger. Why would I need a third Facebook app to do something similar?
G/O Media may get a commission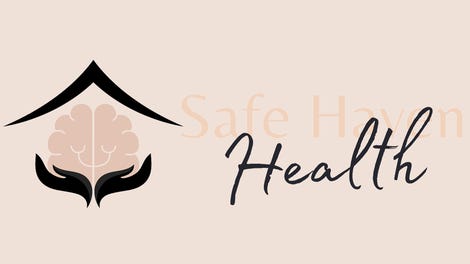 Addiction counseling
Safe Haven Health
I don't need any apps, of course. I am a healthy adult. But why would I want a third app?
Moments will really need to contain features capable of making us actually excited to download yet another Facebook app on our phones. It can't be another bogus Snapchat knockoff. It can't, heaven forbid, be some limp Path imitation. So we'll see if Moments gives us a compelling reason to share. [TechCrunch]