Late in July, lawmakers sent a letter seeking details on Rekognition, Amazon's in-house facial recognition software. Amazon wrote back, blandly, in August, but according to this increasingly impatient group of congresspeople, the company "has failed to provide sufficient answers."
The initial inquiry was timed around a damaging ACLU report that found Rekognition—software the company has sold to law enforcement and pitched for use by Immigration and Customs Enforcement—had incorrectly matched the faces of 28 members of Congress with individuals included in a database of mugshots. Backlash against the deployment of this potentially faulty software came also from within Amazon, with employees signing a June letter to management demanding it cancel Rekognition contracts with law enforcement.
Many of those employee concerns were shared by congresspeople Markey, Schakowsky, Jayapal, Khanna, Chu, and Lewis, who wrote in today's letter that they felt concern over Rekognition's "accuracy issues" and likeliness that it would place "disproportionate burdens on communities of color."
Publicly, Amazon has been largely silent about the potential negative impacts of its facial recognition software. As first reported by Gizmodo, CEO of Amazon Web Services Andy Jassy first addressed employee concerns at an all-hands meeting earlier this month, in which he cited the software's Terms of Service as the core roadblock to potential use in trampling civil rights. Presumably Amazon would revoke the software from organizations misusing it—though in a line that's sure to haunt her, VP of AWS Teresa Carlson stated that "we often don't know everything [customers are] actually utilizing the tool for," at this year's Aspen Security Forum.
At Amazon's re:Invent conference just yesterday, Jassy said that "Even though we haven't had a reported abuse case, we're very aware people will be able to do things with these services that could do harm." Amazon continues to sell this potentially harmful software regardless.
G/O Media may get a commission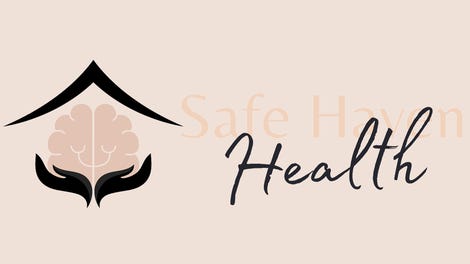 Addiction counseling
Safe Haven Health
Lawmakers closed today's letter with four specific question about the operation and bias of Rekognition, and they're giving Amazon a strict reply deadline of December 13. Read the full text here.