The fifth season of hit HBO show Silicon Valley is coming out in late March, though we've already gotten a trailer filled with temp engineers, urinating dogs and what appears to be a complete and total crisis of faith in satirical tech company Pied Piper's business model. But it also has a hidden Easter egg for certain fans with an eye for that kind of thing.

That message is apparently a good-natured reminder to do something better with your time, idiot. In one brief shot, antagonist Gavin Belson (played by Matt Ross) is seen giving a speech with a backdrop covered in binary. As noted by Positech Games founder Cliff Harris, when translated to regular English, that binary reads "find a hobby for god's sake."
You can try it yourself by copy-pasting the binary below into a translator:
01100110 01101001 01101110 01100100 00100000 01100001 00100000 01101000 01101111 01100010 01100010 01111001 00100000 01100110 01101111 01110010 00100000 01100111 01101111 01100100 00100111 01110011 00100000 01110011 01100001 01101011 01100101
G/O Media may get a commission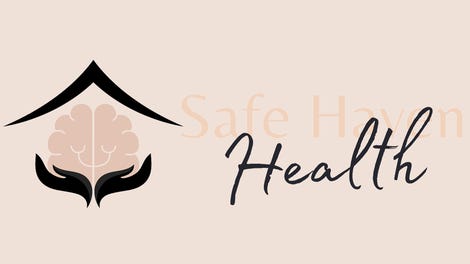 Addiction counseling
Safe Haven Health
Binary jokes are pretty entry-level nerd stuff, though anyone who bothered to type this out manually might still need the tip.
Mercifully absent from this season's trailer is Erlich Bachman, played by T.J. Miller, who left the show for unclear reasons (before allegations he had sexually and physically assaulted a woman in college emerged). But Thomas Middleditch, Martin Starr, Andy Daly, Kumail Nanjiani, and Amanda Crew are all making appearances, while Jimmy O. Yang seems set to replace Miller's role.
[Twitter]