This is going to feel good: now you can call all supporters of SOPA and PIPA, the dreadful US internet censorship laws, using a simple web site. Just record your very own message, pay some dollars and fire away.
Deadly Mississippi Tornado Kills More Than 2 Dozen | Extreme Earth
The service is called Reverse Robocall. It will robocall proponents of the Stop Online Privacy Act and the Protect IP Act so you can tell them exactly how you feel about the censorship legislation. For $10, the service will call the offices of 88 SOPA supporters—not bad—but why not go all out and spend the $25 to call 301 of the organizations and politicians who support either SOPA or PIPA.
A small price to pay to make yourself clear to all these bastards.
G/O Media may get a commission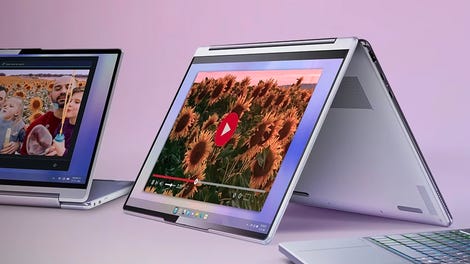 up to 70% off
Lenovo Spring Clearance
Just keep it civil and state your points. Remember that the phone number you use to record your message will show up on Caller ID. [Reverse Robocall via Ars Technica]