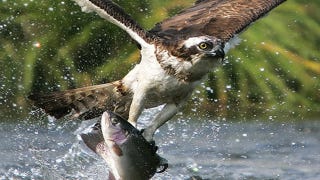 The most famous philosopher of the Victorian age, Herbert Spencer, coined the term "survival of the fittest", tried to apply the concepts of evolution to human society, and was described by Charles Darwin himself as "twenty times my superior." He was also a shameless hypochondriac, a sadistic prankster, and liked to…
AppleInsider has posted an open letter to Steve Jobs by New York Senator Charles Schumer (D). The letter strongly criticizes the iPhone 4's antenna problem. We have confirmed that the letter is real, and it'll be officially published soon:
Stories of valiant spacefarers are making a comeback in science-fiction publishing, while space-war novels still have a healthy niche. Both space opera and military science fiction share similar icons, so why are they considered separate?